The Voice of the European Self-Care Industry
The Association of the European Self-Care Industry (AESGP) is the voice of the manufacturers of non-prescription medicines, food supplements and self-care medical devices in Europe, also referred to as self-care / consumer healthcare products.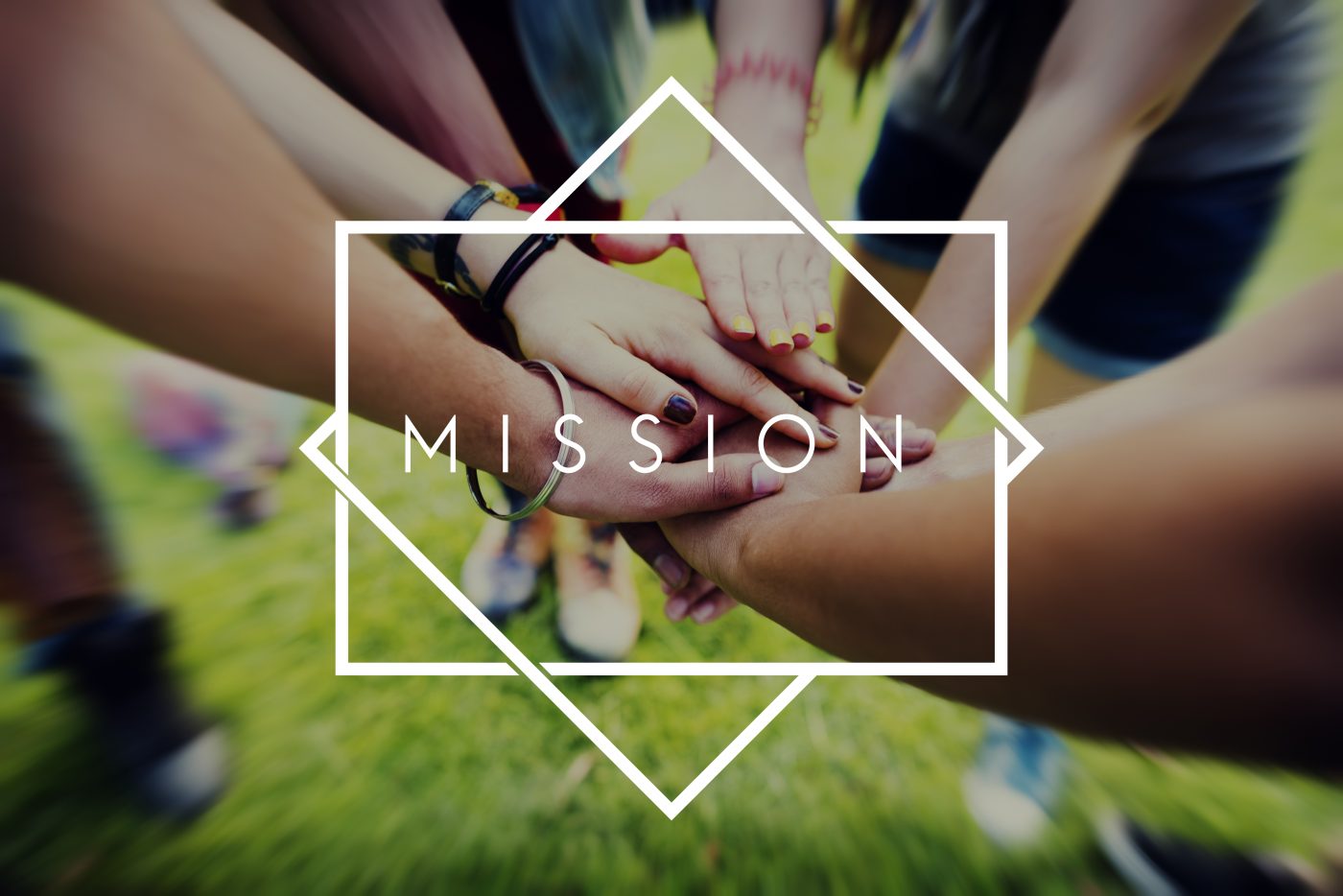 Our mission
AESGP aspires to lead and champion the self-care agenda with a mission to advance responsible self-care enabling citizens to take better care of their health needs and contribute to the sustainability of European healthcare systems. The principle means by which our mission is accomplished is through the synergy that occurs by bringing together our membership and via meaningful engagement with policy makers, regulators and other stakeholders.
Our strategy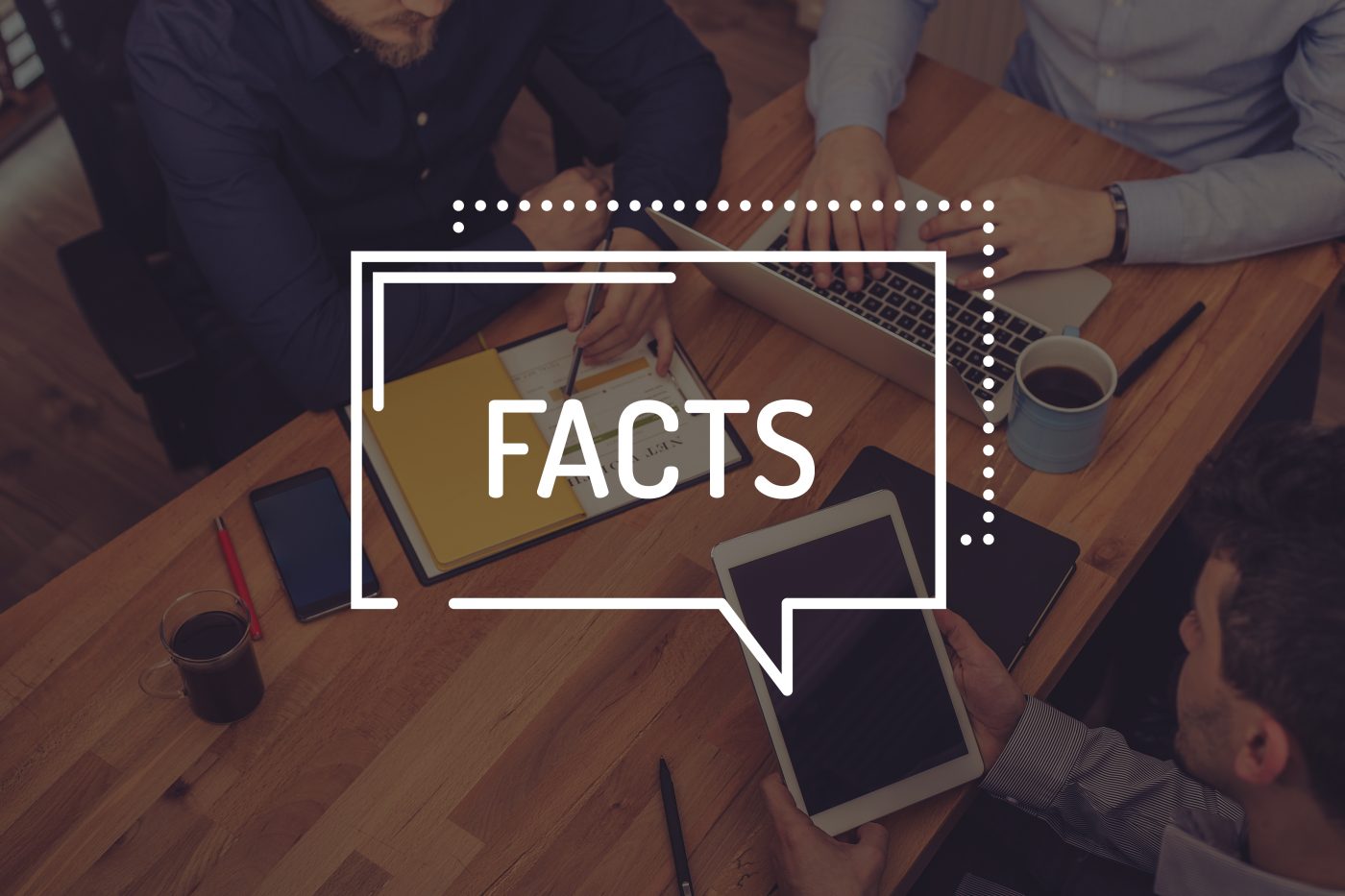 Key facts
More than 2,000 companies operate in the consumer healthcare sector in Europe, 1,000 of which are small and medium-sized (SMEs). They are affiliated with AESGP directly or indirectly through the national associations.
~9.7 billion packs of non-prescription medicines and 1 billion packs of minerals and vitamins were bought by Europeans in 2019 with an aim to improve their health and contribute to their wellbeing.
Ailments that can be managed with self-care products typically include allergies, gastrointestinal disorders, cuts, bites & rashes, cough & cold, pain.
Almost 1 out of 2 packs of medicines dispensed in European community pharmacies has a non-prescription status.
Collectively, there are more than 200 active pharmaceutical ingredients (INN) available without prescription in Europe.
More than 4,000 different healthcare products are available OTC.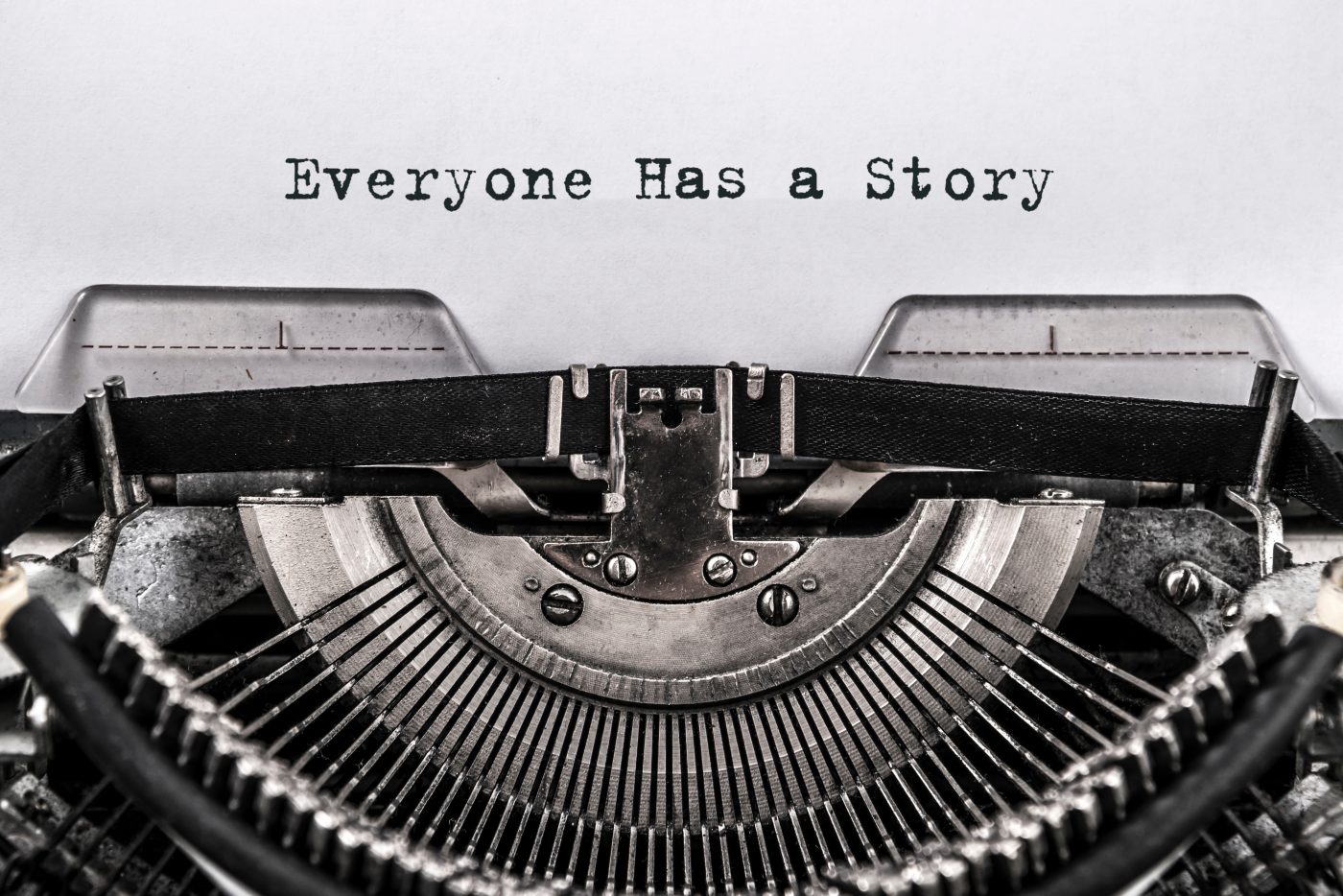 Why 'AESGP'?
AESGP stands for 'Association Européenne des Spécialités Pharmaceutiques Grand Public' (fr). 'European Association of Consumer Pharmaceutical Specialties', if you translate literally, or 'Association of the European Self-Care Industry', as we call ourselves.
Not many people remember, but it all started in Paris in 1964, hence the French name. AESGP has been around for more than 50 years and we hope it will do as many more. We believe our name is easily recognisable in the European bubble and we rarely need to explain what it stands for. So no, we do not intend to change it.
Interested in knowing more about our history?
Read more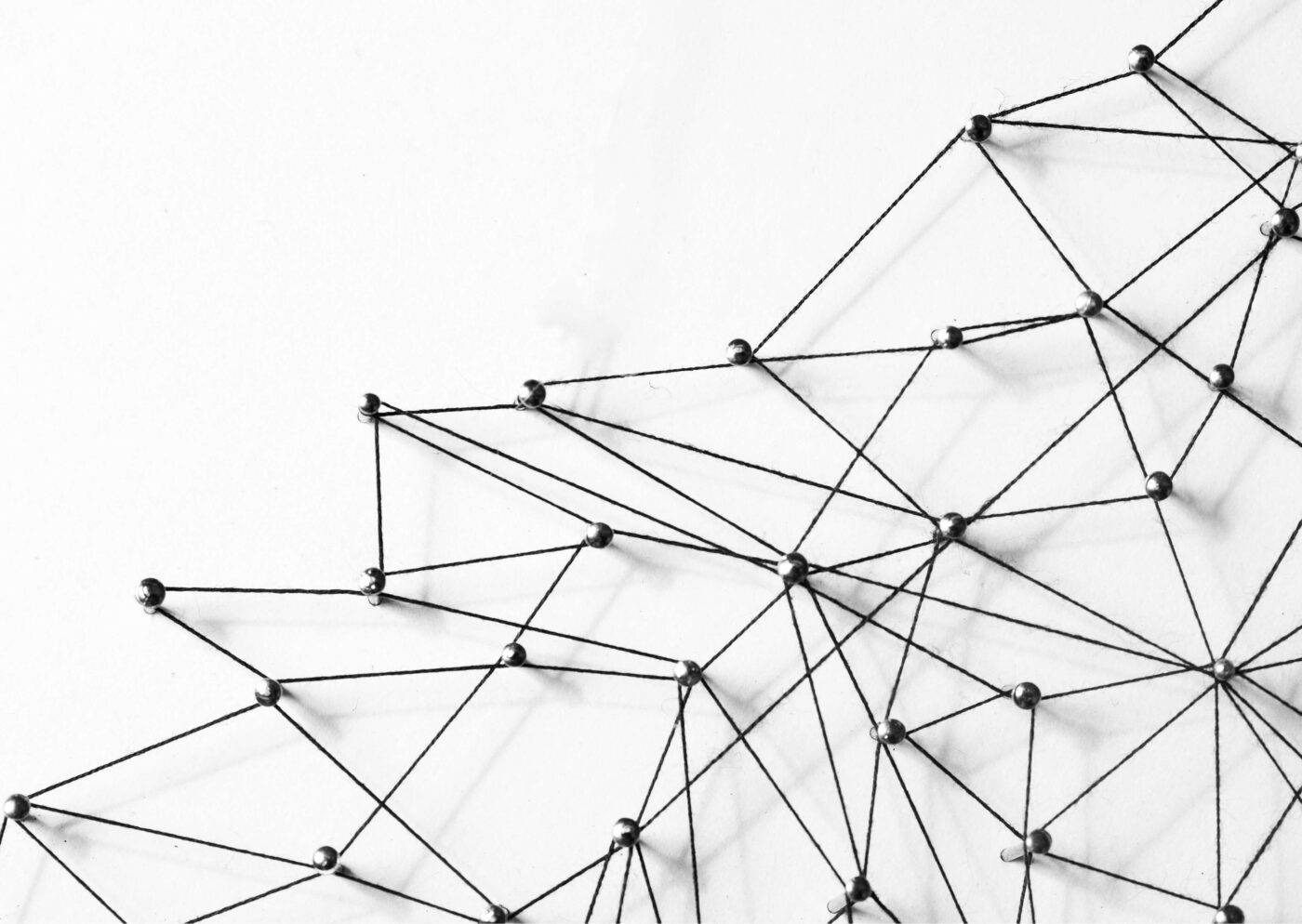 Europe and beyond
AESGP is a recognized stakeholder by the European Medicines Agency, the European Food Safety Authority and the European Commission. AESGP's Transparency register number is 99565011637-64.
AESGP represents its members in the Global Self-Care Federation (GSCF).