About Self-Care
Every day, at any age, life offers us its share of fun moments and happy times. But inevitably it also imposes on us many small and sometimes unpleasant annoyances. Taking care of our health involves good decisions and simple routine actions. Self-care is an essential part of our day-to-day life.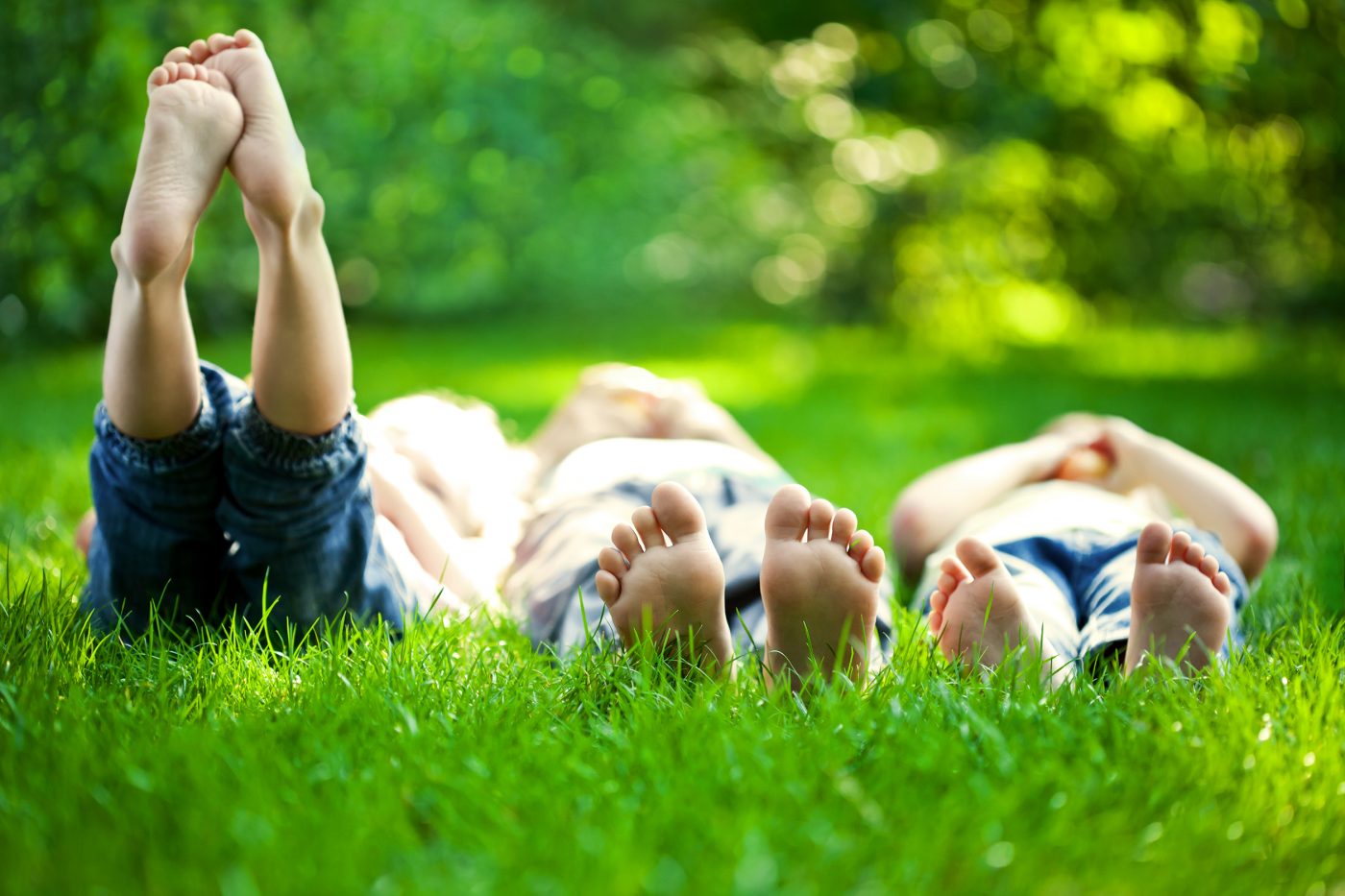 What is self-care?
The World Health Organization defines "self-care" as the ability of individuals, families and communities to promote health, prevent disease, maintain health, and cope with illness and disability with or without the support of a healthcare provider.
The self-care continuum includes a wide range of simple routine actions. It starts by having good hygiene and a healthy lifestyle (eating properly, exercising, avoiding smoking and excessive alcohol consumption). But it also requires us to become more active in managing our health and wellbeing, by maintaining a good health literacy and having the necessary basic skills and support to diagnose, treat and monitor minor ailments ourselves.
Self-care represents a significant push towards greater autonomy and engagement in our health. It complements conventional healthcare and forms an important part of the health system.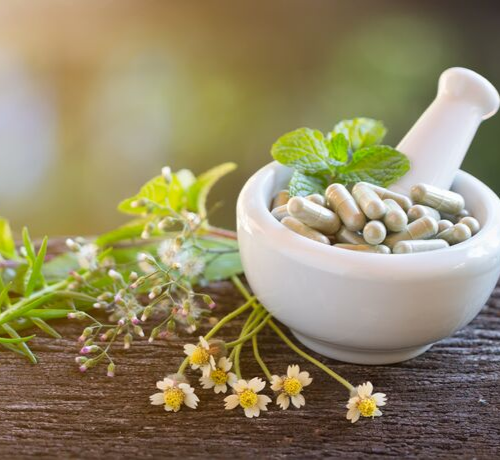 About self-care products
Self-care is central to how we live our lives today. When we don't feel well, we worry about letting down those who depend on us. Going to see a doctor isn't always necessary or convenient, especially when we feel we can take care of it ourselves. We want simple and effective solutions that allow us to get back to normal fast. At AESGP, we do what we can to make that possible, notably by ensuring the continuous supply of a wide range of self-care products.
Self-care products include medicines available without prescription (also known as "OTC"), food supplements, including minerals and vitamins, and self-care medical devices.
Self-care products help in the management and treatment of many minor ailments including: colds and flu, cough, sore throat, allergies, mouth ulcers, incomplete or difficult digestion (including heartburn), infrequent and difficult stools, vomiting, diarrhoea, sunburn, warts, mild to moderate pains such as headaches and muscular pain, mild to moderate skin problems (e.g., cuts, insect bites, eczema, etc.)
Usually, a balanced diet can provide all the nutrients needed for a good quality of life. However, when our diet is lacking or certain health conditions (such as cancer, diabetes or chronic diarrhoea) trigger a deficiency, food supplements can provide the missing piece. Individual nutrients are also available as supplements, usually in doses larger than typical multivitamins. They are used to treat a specific deficiency (for example, an iron or vitamin D deficiency).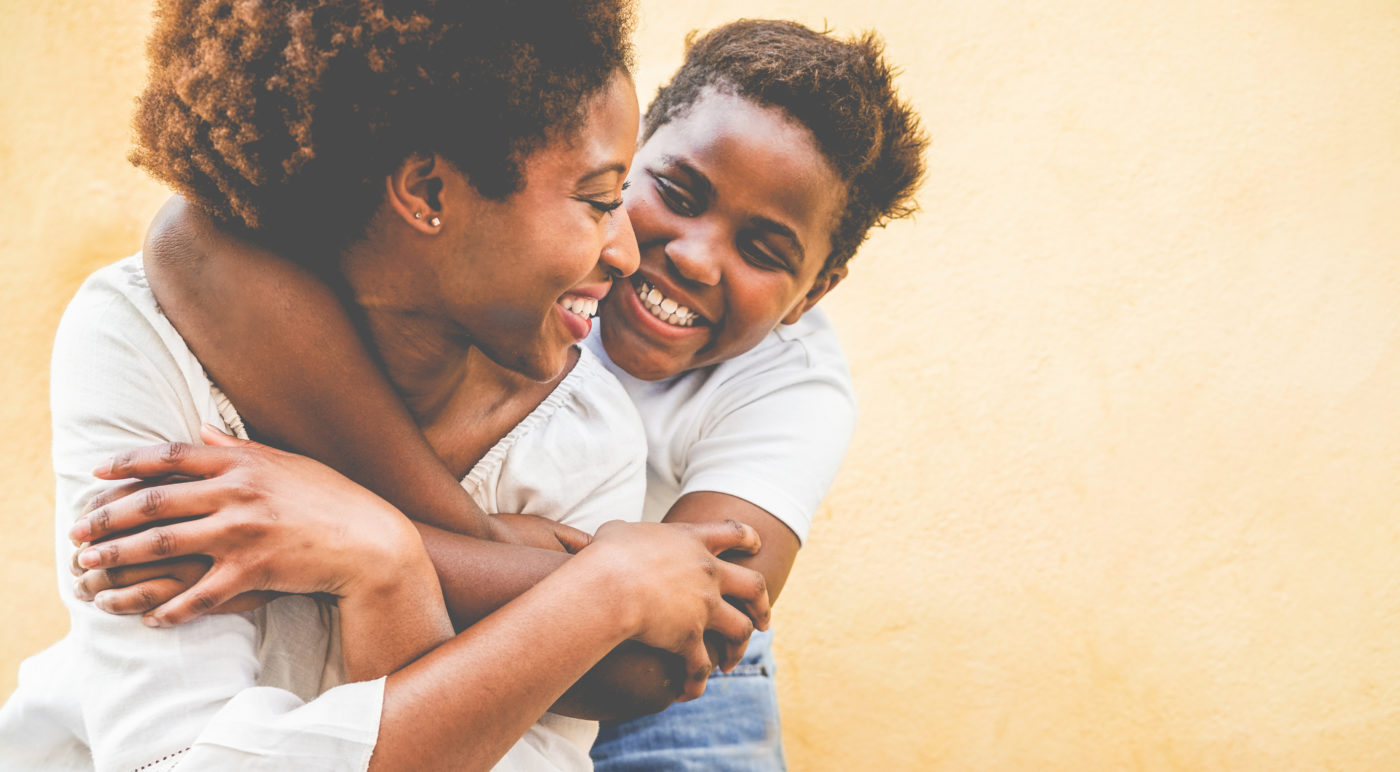 Self-care: a win-win solution
When practised correctly and responsibly, self-care provides a wide range of benefits, including the empowerment of people in the management of their health and wellbeing, the improved availability and allocation of healthcare resources, and a better return on investment for society in general.
Read more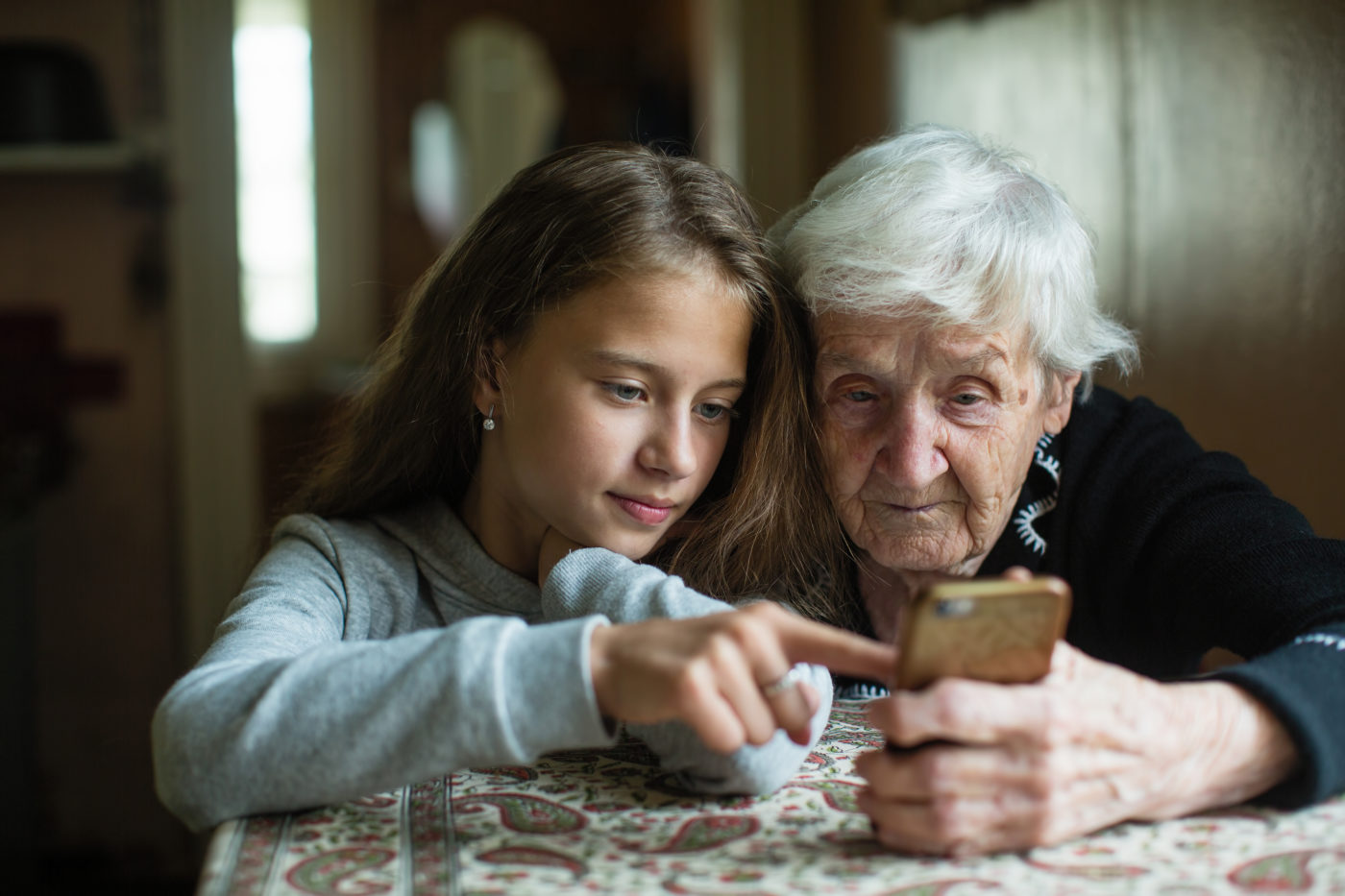 Why is self-care so important?
We expect the healthcare system to be there when we need it. But rising costs and greater demand from things like the COVID-19 pandemic, an aging population and non-communicable diseases make this increasingly difficult. Our challenge as a society is to ensure equal access to care for all while reducing the burden on the healthcare system.
At AESGP, we see this challenge as an opportunity to promote responsible self-care as an integral part of a comprehensive health promotion and disease prevention strategy in Europe. Whether it's by working with policymakers and regulators to ensure safe and easy access to a wider range of self-care products across Europe, promoting health literacy so that healthcare professionals can give better advice and people can make more informed choices, or driving digital innovation to deliver healthcare solutions tailored to people's individual needs, AESGP is committed to doing its part to ensure the sustainability of the entire healthcare system.
Self-care is the first line of defence in European healthcare. But self-care isn't alone care. It's supported by government, industry and healthcare professionals who all do what they can for our self-care journey. When we all work together to empower self-care, that's good – for us, for our friends and families, and for society. At AESGP, we believe that "Together we can take care of ourselves."