About Self-Care
Health is the most precious thing we have. However, there are a number of minor health problems that are inevitable and have to be accepted as consequences of living. They may be hard to avoid, but can be improved and often relieved by non-prescription medicines, self-care medical devices, food supplements or other self-care measures outside the conventional health sector, with the support of a healthcare provider where necessary.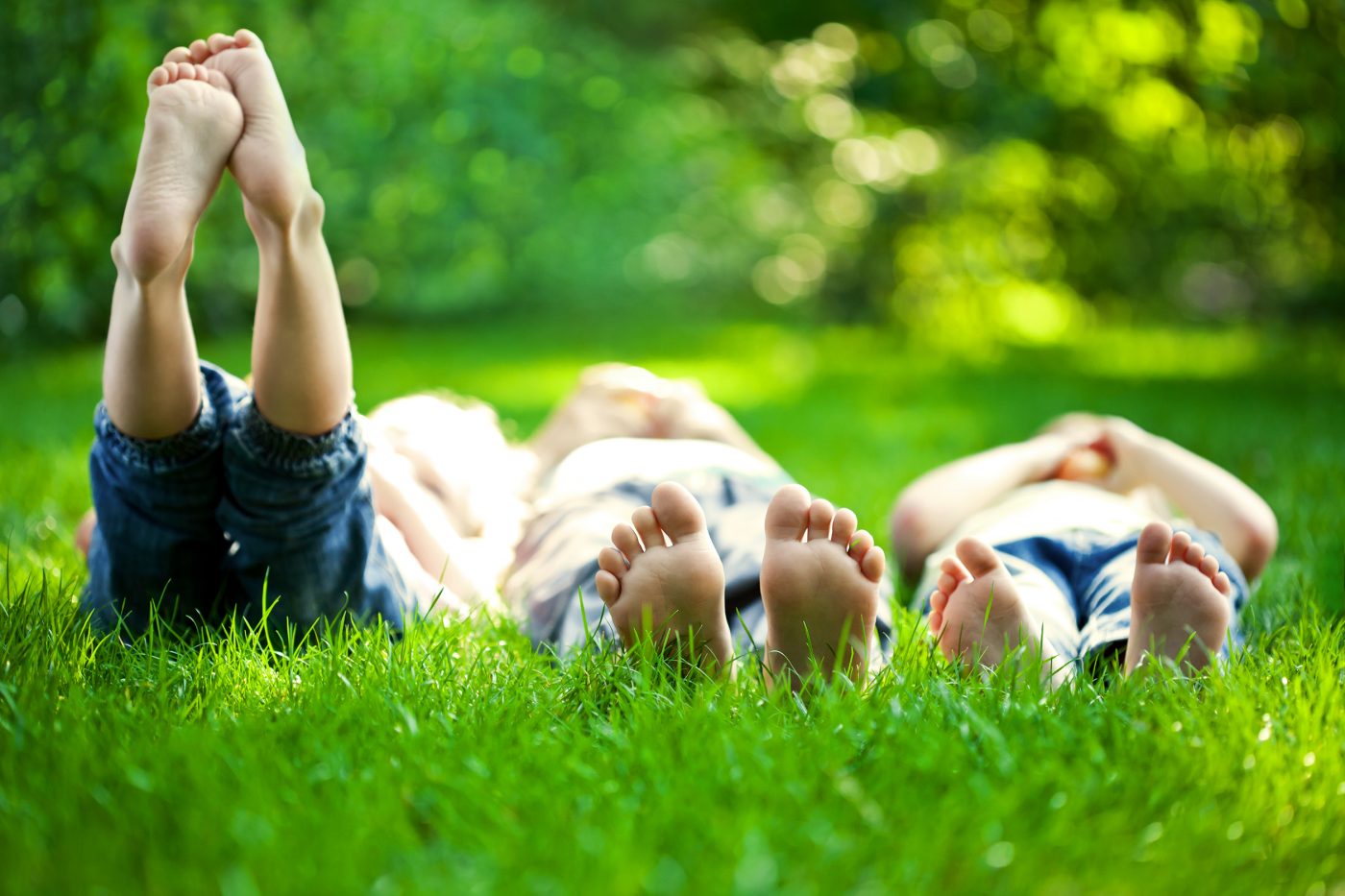 What is self-care?
Self-care is the ability of individuals, families and communities to promote health, prevent disease, maintain health, and cope with illness and disability with or without the support of a healthcare provider – World Health Organization (2019).
The self-care continuum includes a wide range of actions and measures: health literacy, good hygiene, healthy lifestyle choices (being physically active and eating healthily, avoiding smoking and excessive alcohol consumption) and responsible self-diagnosis, self-treatment, self-monitoring and supplementation.
Self-care interventions represent a significant push towards new and greater self-efficacy, autonomy and engagement in health for individuals. They become increasingly active participants in the management of their health and wellbeing, and have the right to a greater choice of interventions that meets their needs across their lifetime. Self-care interventions are complementary to conventional healthcare and form an important part of the health system.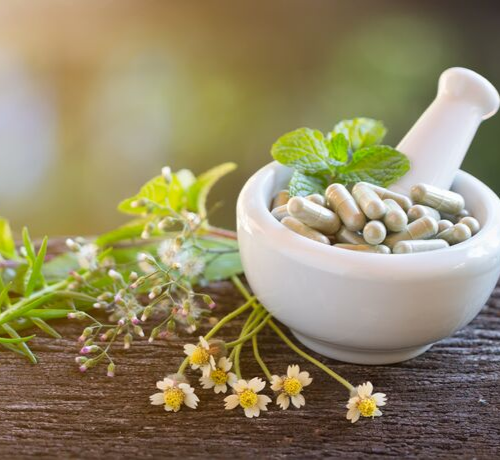 About self-care products
The use of medicines available without prescription (OTCs) as well as other self-care products such as food supplements, including minerals & vitamins, and/or self-care medical devices, is an important part of the self-care continuum. It is also in line with the growing desire of everybody to take more responsibility for their own health.
Minor ailments that can be treated with self-care products include: colds and flu, cough, sore throat, allergies, mouth ulcers, incomplete or difficult digestion (including heartburn), infrequent and difficult stools, vomiting, diarrhoea, sunburn, warts, mild to moderate pains such as headaches and muscular pain, mild to moderate skin problems: e.g. cuts, insect bites, eczema, etc.
Usually, a balanced diet provides all needed nutrients. However, when someone's diet is lacking or certain health conditions trigger a deficiency (such as cancer, diabetes or chronic diarrhoea), supplements can provide the extra nutrients needed. Individual nutrients are also available as supplements, usually in doses larger than typical multivitamin. They are used to treat a deficiency, such as an iron or vitamin D deficiency.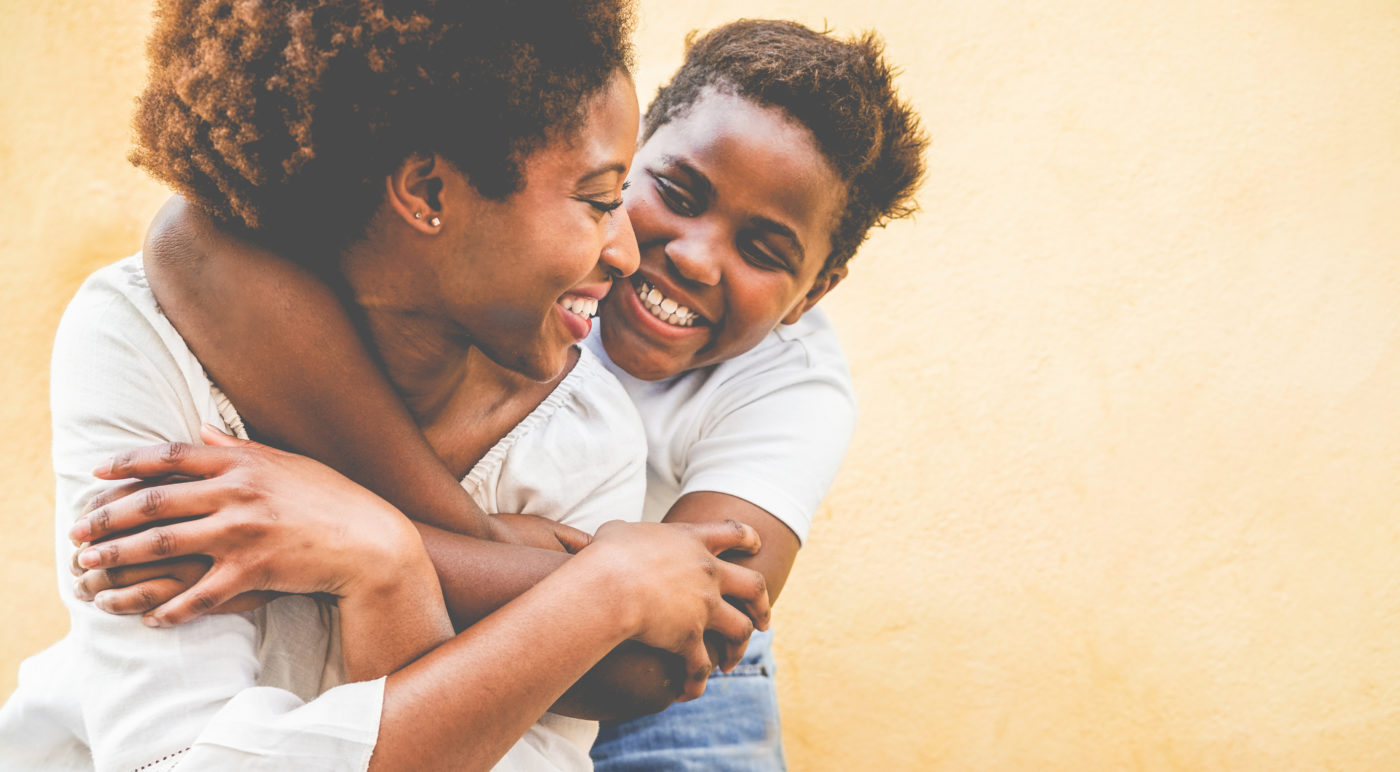 Responsible self-care: a win-win solution
When practised correctly and responsibly, self-care (including self-diagnosis, treatment, monitoring and supplementation) provides a wide range of benefits for individuals, society and health systems, such as citizens empowerment, improved well-being, better availability, better resource allocation and better return on investment.
Read more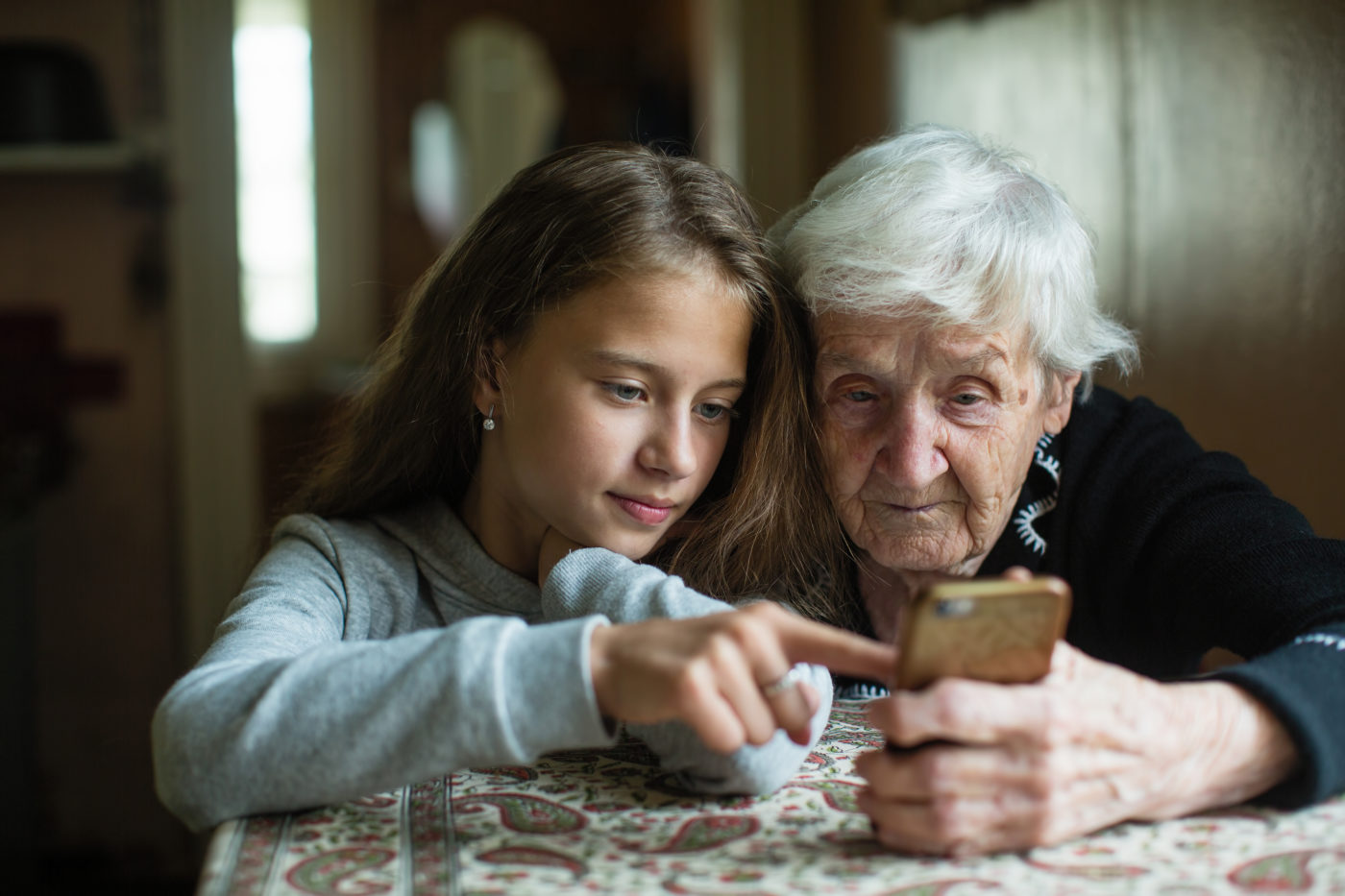 Our goal: advance responsible self-care
With an ageing population with higher rates of non-communicable diseases and other long-term health conditions, it is vital that self-care along with health literacy are embedded as part of health policy. Empowered and health literate individuals will be able to take their health and wellbeing into their own hands, which in turns will improve their quality of life.
By broadcasting the benefits of self-care products, improving health literacy, promoting industry transparency and supporting the regulated use of health data, we can all help ensure self-care is able to fulfil its increasingly vital role in sustainable healthcare systems.
With help from healthcare professionals, teachers and regulators, the European Self-Care Industry is committed to advance responsible self-care, enabling citizens to take better care of their health needs, and to contribute to the sustainability of European healthcare systems.
Our strategy