Our Partners
AESGP offers partnership to companies that offer, or could offer, services to AESGP or its members, such as: advertising agencies, PR consultancies, regulatory consultancies, marketing agencies, sales and distribution companies, and public affairs agencies.
Partners support AESGP in its efforts to represent the self-care industry and benefit from opportunities to establish new business relations with actors from the self-care sector.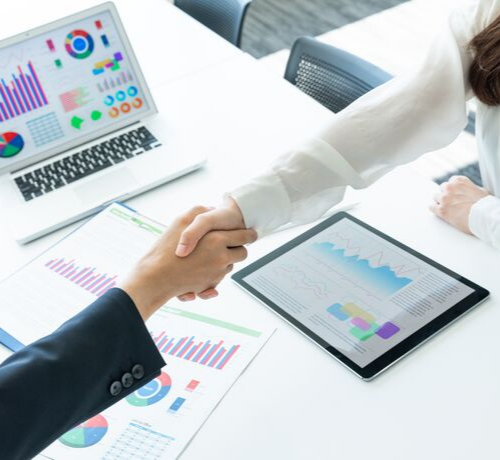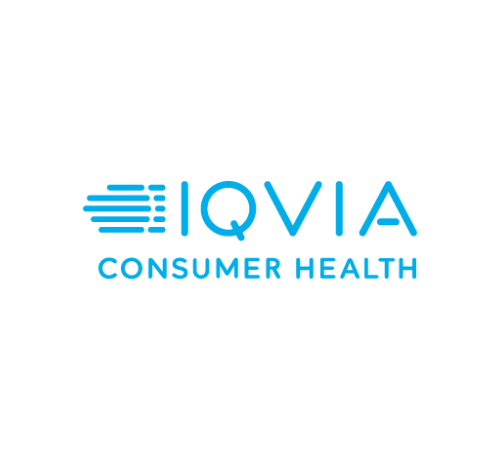 IQVIA Consumer Health
IQVIA Consumer Health* is a leading global provider of actionable insights, purpose-built technologies and exceptional market expertise to the consumer healthcare industry. IQVIA Consumer Health harnesses data from more than 80 countries to co-create tailored initiatives for every stage of the concept-to-consumer journey, enabling consumer healthcare organizations to adapt and innovate fast to an ever-changing market, flawlessly navigate regulatory environments and engage effectively with customers and consumers.
*IQVIA Consumer Health is part of IQVIA (NYSE:IQV), a leading global provider of advanced analytics, technology solutions and contract research services to the life sciences industry.
Read more