Non-Prescription Medicines
Non-prescription medicines are medicines which can be sold without prescription directly to the patient/consumer. Non-prescription medicines are often the first choice for patients/consumers as they enable to manage symptoms of a wide range of common illnesses, such as headaches, common cold, cough, musculoskeletal pain, allergies, tobacco dependence, heartburn, emergency contraception etc.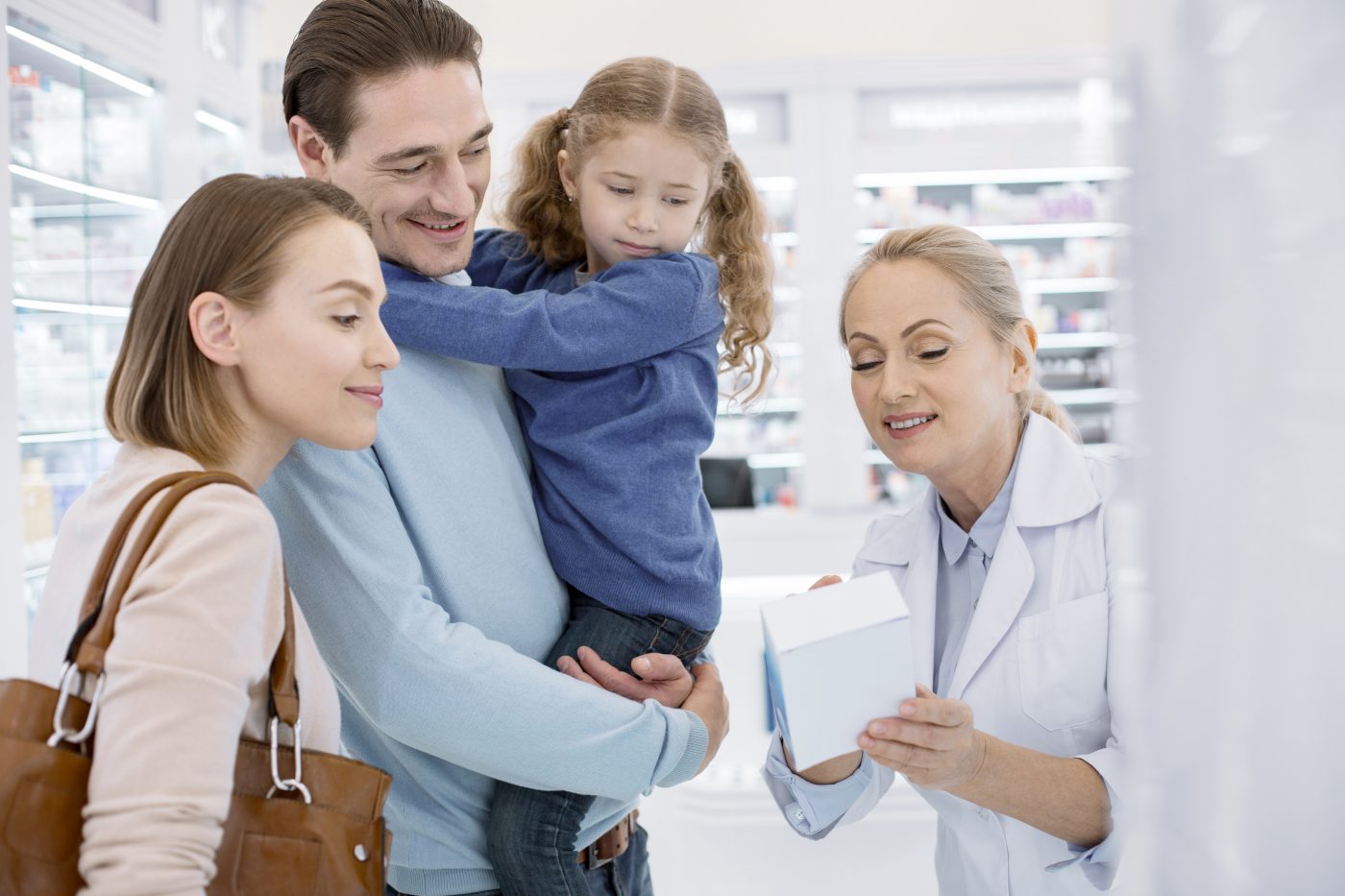 Legal framework
European legislation defines non-prescription medicines in Article 72 of Directive 2001/83/EC (as amended) as medicinal products which do not meet the following criteria (listed in Article 71 of the Directive)
likely to present a danger either directly or indirectly, even when used correctly, if utilized without medical supervision, or
frequently and to a very wide extent used incorrectly, and as a result are likely to present a direct or indirect danger to human health, or
contain substances or preparations thereof, the activity and/or adverse reactions of which require further investigation, or
normally prescribed by a doctor to be administered parenterally.
When a national marketing authorisation is granted, the medicine regulatory authorities of the Member States must specify if the medicinal product is to be classified as prescription or non-prescription medicine on their territory.
The change of legal status from prescription to non-prescription (so called 'switch') is addressed in Article 74 of the Directive and further explained in the Commission guideline on changing the classification for the supply of a medicinal product for human use. The request to reclassify normally comes from the industry; it needs to be dully substantiated by filing an application file to the authority.
In accordance with Article 74a, where the change of classification of a medicinal product has been authorised on the basis of significant pre-clinical tests or clinical trials, those tests and results can benefit from a one-year exclusivity.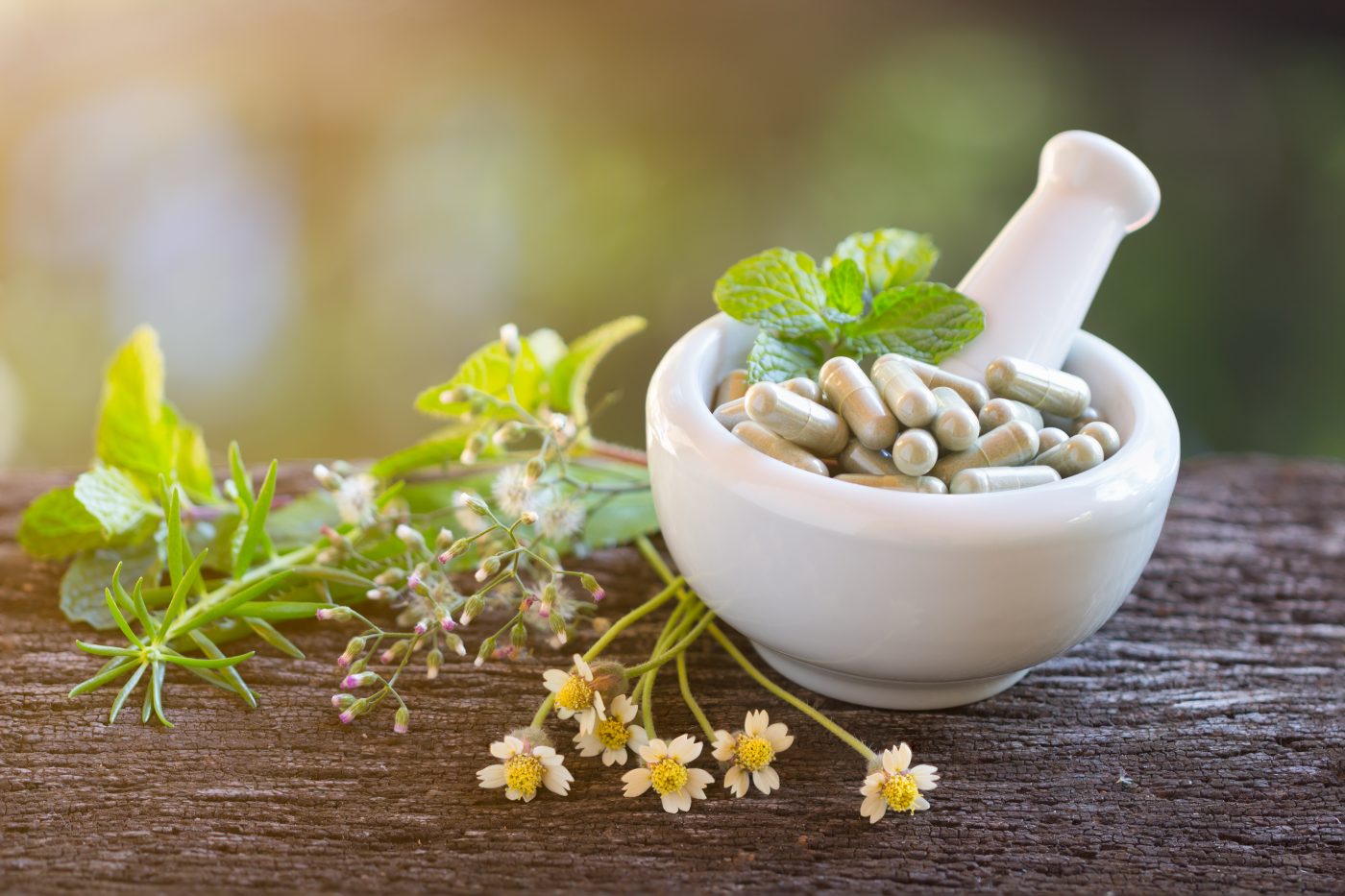 Herbal non-prescription medicines
Directive 2001/83/EC as amended lays down the main principles of the legislation on human medicines in the European Union, including those of herbal origin.
It defines herbal medicinal products as "Any medicinal product, exclusively containing as active ingredients one or more herbal substances or one or more herbal preparations, or one or more such herbal substances in combination with one or more such herbal preparations."
As any medicine, herbal medicinal products need a marketing authorisation or registration from a Member State's Competent Authority in order to be marketed in the European Union.
Herbal medicines are subject to the same general requirements as chemically-defined medicines. The applicant need to submit an application that demonstrate the product's quality, safety and efficacy and establish a positive benefit-risk balance.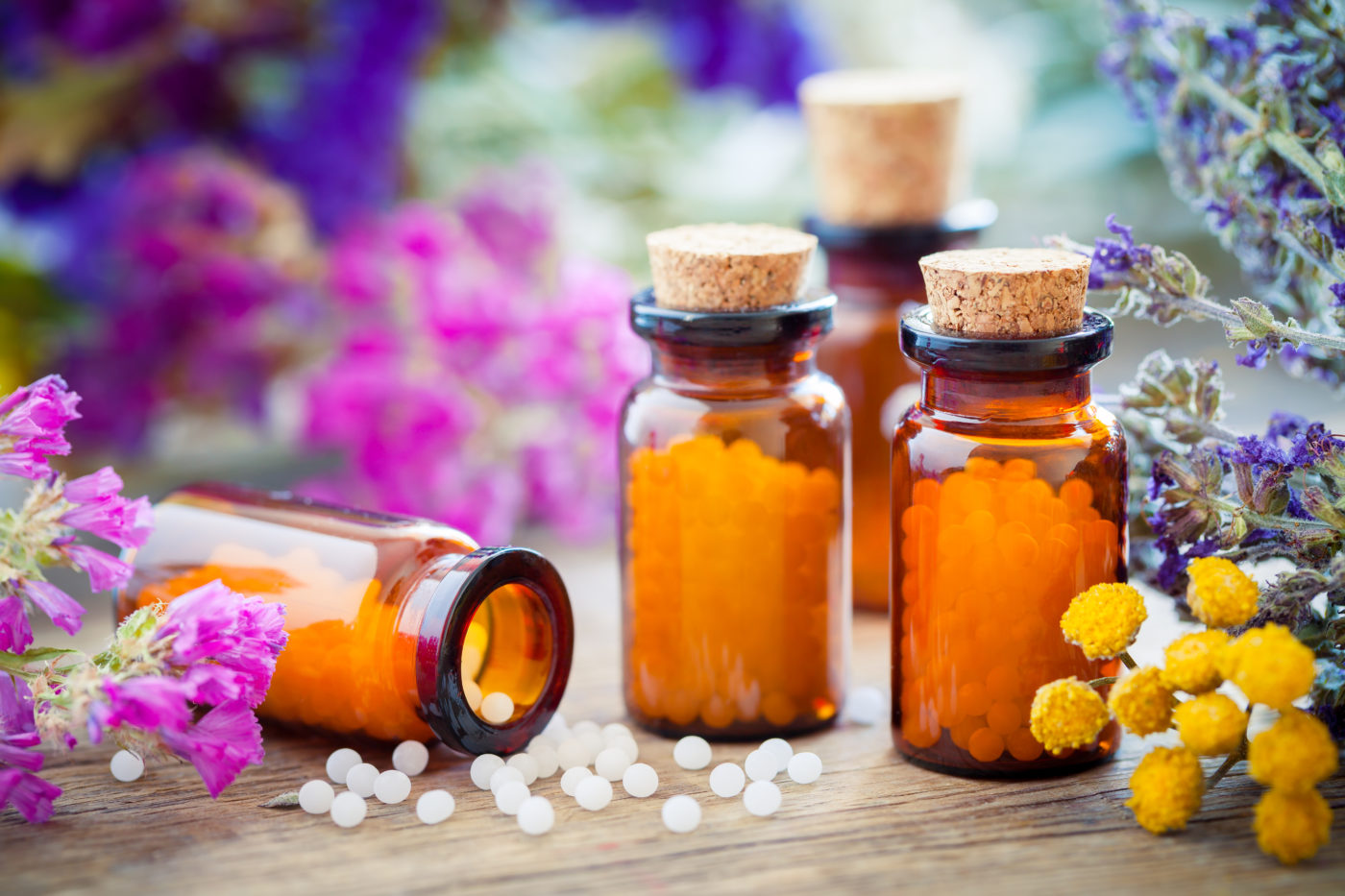 Homeopathic medicinal products
Directive 2001/83/EC as amended lays down the main principles of the legislation on human medicines in the European Union, including those of homeopathic origin.
A homeopathic medicinal product is defined in the legislation as: "Any medicinal product prepared from substances called homeopathic stocks in accordance with a homeopathic manufacturing procedure described by the European Pharmacopoeia or, in the absence thereof, by the pharmacopoeias currently used officially in the Member States. A homeopathic medicinal product may contain a number of principles".