A major public health resource
~9.7 billion packs of non-prescription medicines and 1 billion packs of minerals and vitamins were bought by Europeans in 2019 to improve their health and contribute to their well-being. When practised correctly, self-care is a major public health resource and the fundamental level of resilient health care systems. 
View more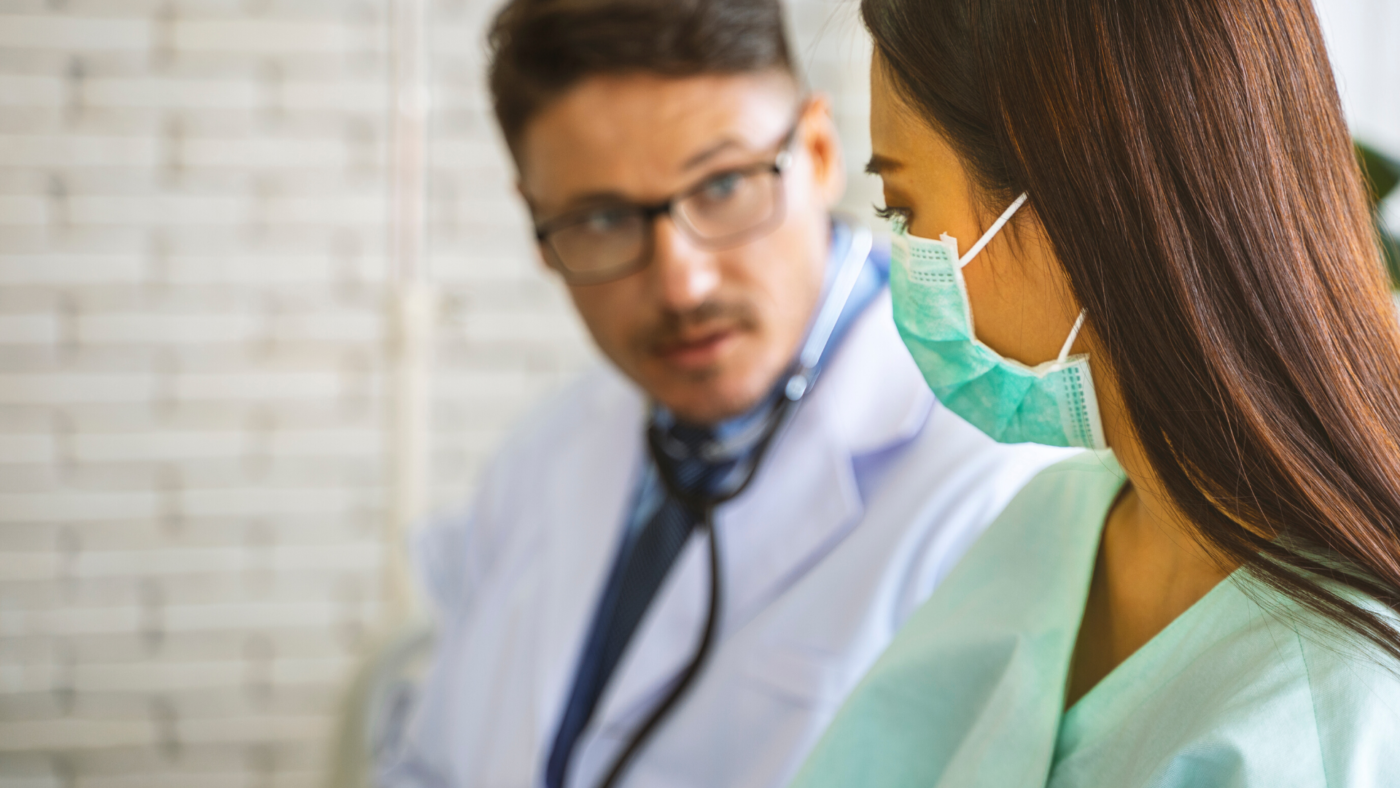 Self-care contributes to the resilience of health systems
During the global COVID-19 pandemic, the role of self-care in supporting the resilience of health systems has become more apparent than ever. When we self-care responsibly, we ease the workload of strained healthcare professionals and increase their capacity to care for the people who cannot treat themselves. With responsible self-care, we contribute to stronger healthcare systems and better health outcomes for all.
The figures speak for themselves
Investments in self-care and improving access to self-care options lead to demonstrable long-term savings for governments and healthcare systems as well as individual households. Several studies highlight the economic and social value of self-care. The figures speak for themselves!