The Economic and Social Value of Self-Care
Self-care provides a wide range of benefits for people, society and health systems. Resources freed up through adequate healthcare policies that support and encourage self-care can play a significant role in building more resilient health systems across Europe.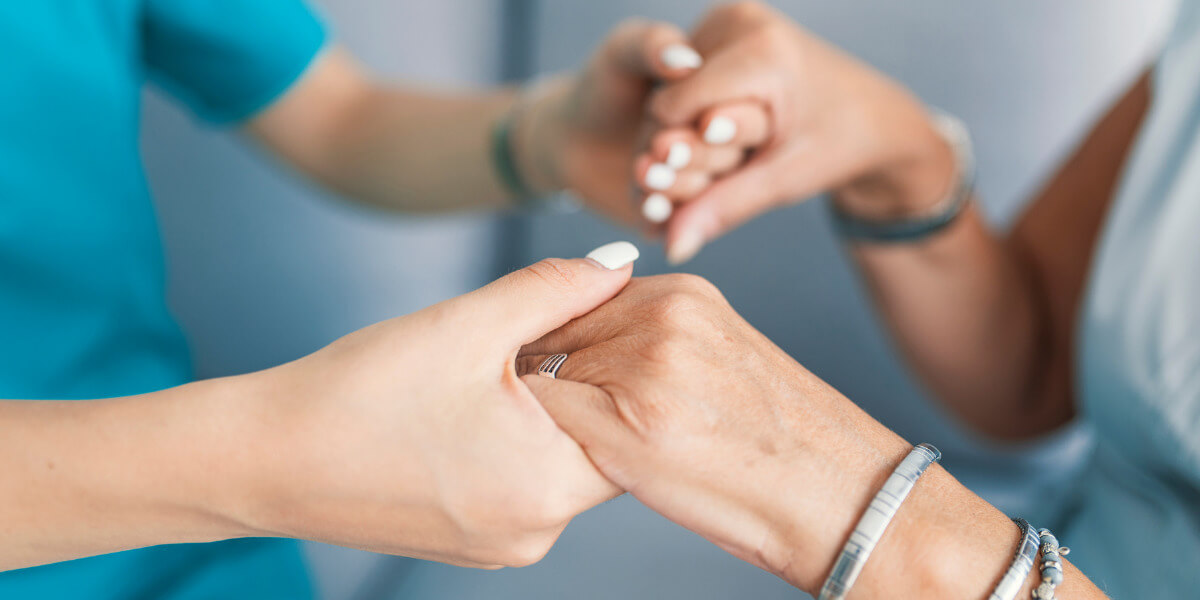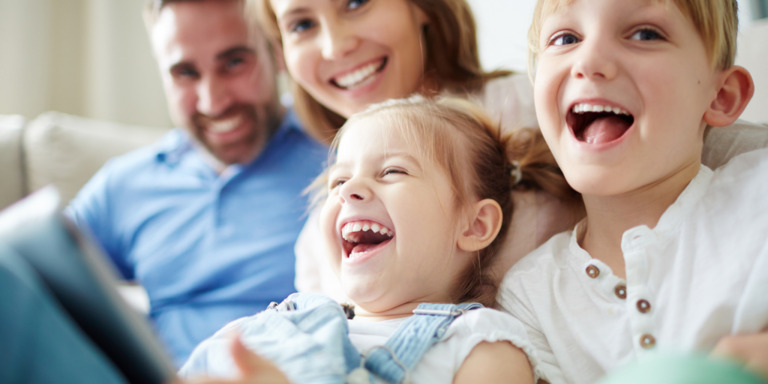 Benefits of self-care for people
Self-care products can be acquired without a prescription from a healthcare professional and play an important role in the sustainability of healthcare systems. They are often our first choice in health care because they allow us to manage the symptoms of a wide range of common health problems, such as headaches, colds, coughs, pain, allergies, tobacco addiction, heartburn, etc. Self-care contributes to our general well-being and enables us to carry on with normal life and be productive even when we are not feeling well.
The benefits of self-care for people
Empowered people: A wide range of health issues can be self-diagnosed, treated, monitored and resolved with self-care products. Self-care empowers us to take our health and well-being into our own hands, giving us the opportunity to improve our quality of life.
Improved well-being whatever our age: Self-care products are an essential part of well-being at all stages of our lives, from childhood colitis to pain management in the elderly.
Efficient ailment management: Self-care plays a key role in managing certain conditions and improving symptoms and recovery times. Cold and cough products, for example, when used responsibly to manage viral respiratory infections, indirectly help reduce the consumption of antibiotics, often mistakenly believed to be effective against colds and coughs.
Better availability: The ever-growing range of self-care products offers a greater choice in health care and wellness. Likewise, it offers the opportunity for pharmacists to expand their competence and offer immediate solutions to the people and communities they serve. With a dense network of community pharmacies and their extended operating hours, as well as the availability of pharmacist advice without prior appointment, self-care products are the first choice in the self-care continuum for many.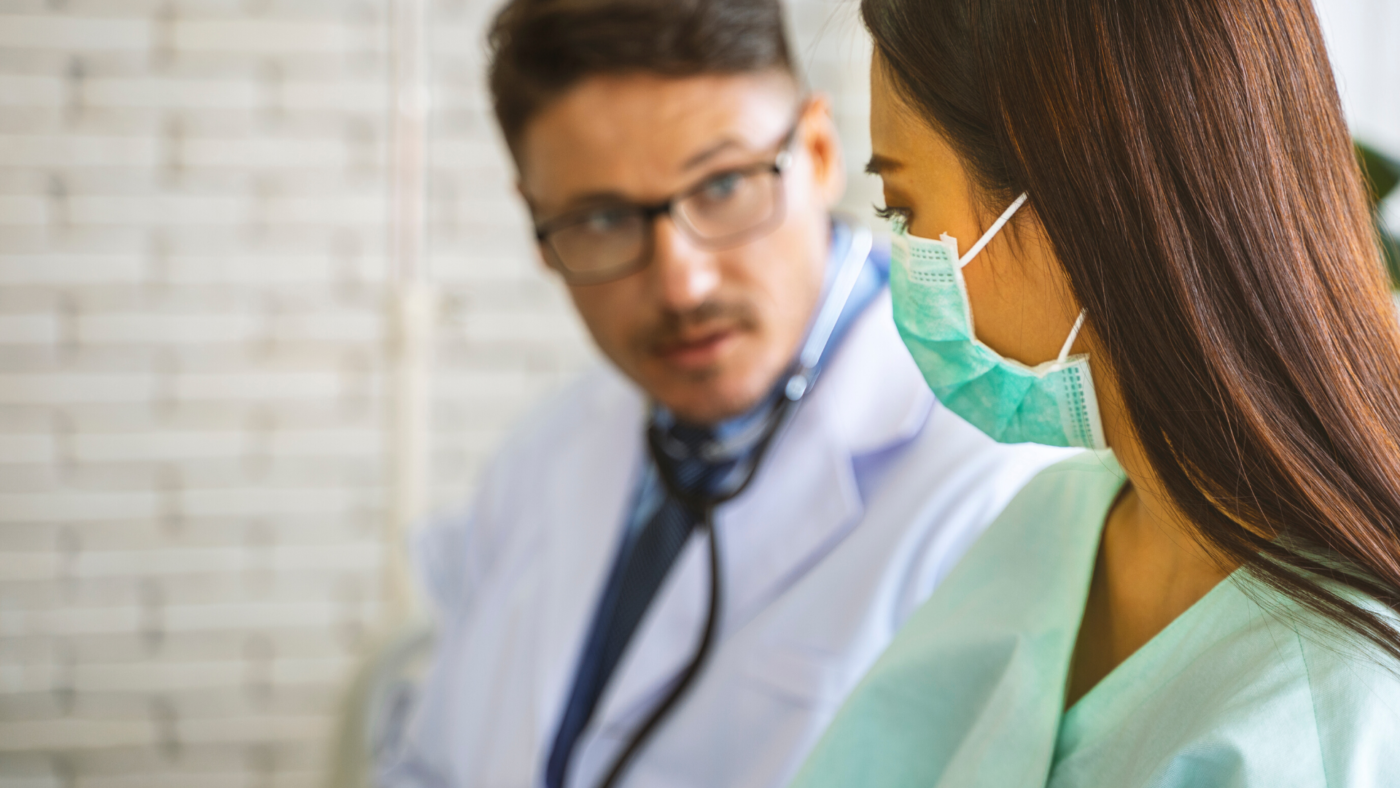 Benefits of self-care for society and health systems
Self-care plays a key role in supporting the resilience of health systems. During the COVID-19 pandemic, self-care has helped us avoid the risk of being exposed to the virus. The practise of self-care has reduced unnecessary visits to overcrowded healthcare facilities and saved valuable time for already exhausted healthcare professionals. The self-assessment and self-management of minor ailments, often supported by advice from pharmacists, has been very important in coping with an emotionally stressful period of confinement and self-isolation.
The benefits of self-care for society and health systems
More efficient, less stressful, less time-consuming: Self-care saves us time and effort by allowing us to manage many health needs conveniently and efficiently on our own or in consultation with a pharmacist or other healthcare professional. This, in turn, reduces wait times at doctor's offices and unnecessary emergency department visits.
Better resource allocation: Self-care eases the workload of overburdened healthcare systems. It enables them to allocate resources more efficiently and increases their ability to treat people with long-term or complicated conditions.
Lower costs: Self-care helps combat rising healthcare costs. It is often the most cost-effective solution for minor ailments, since alternatives such as seeing a doctor not only mean additional costs but also require time off.
Better return on investment: Investments in self-care lead to demonstrable long-term savings for governments, health systems and households.
The figures speak for themselves
Investments in self-care lead to demonstrable savings for governments, health systems and households. Several studies highlight the economic and social value of self-care.