What our members say about us
AESGP is a recognised voice for the European consumer healthcare industry. As a network of national associations and consumer healthcare companies, we are greater than the sum of individuals. Our members share common values and goals, and actively participate in setting our policies and making decisions.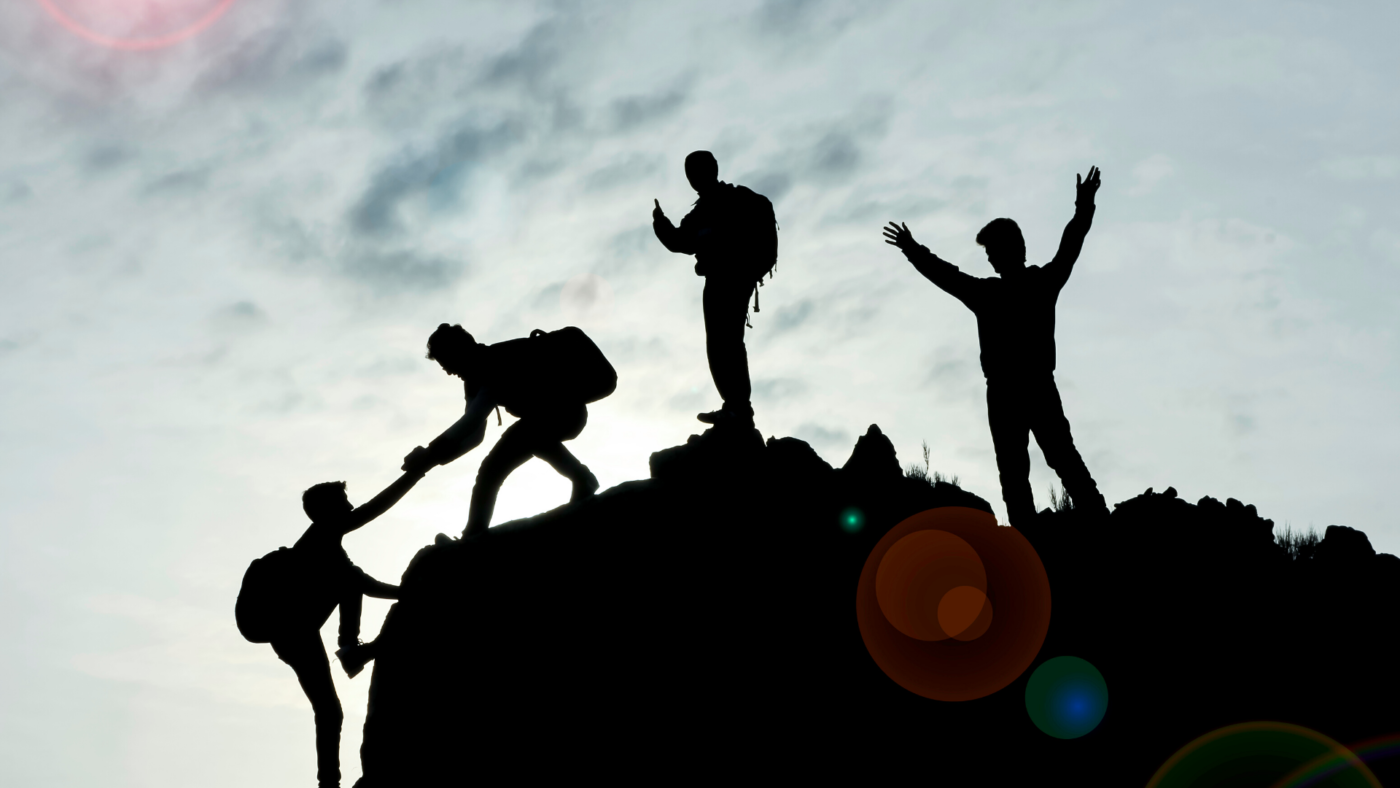 Anefp (the Spanish Self Care Association)
Being a member of AESGP offers the opportunity to participate in the design of the future of the self care sector in Europe.
Jaume Pey, Managing Director (2019)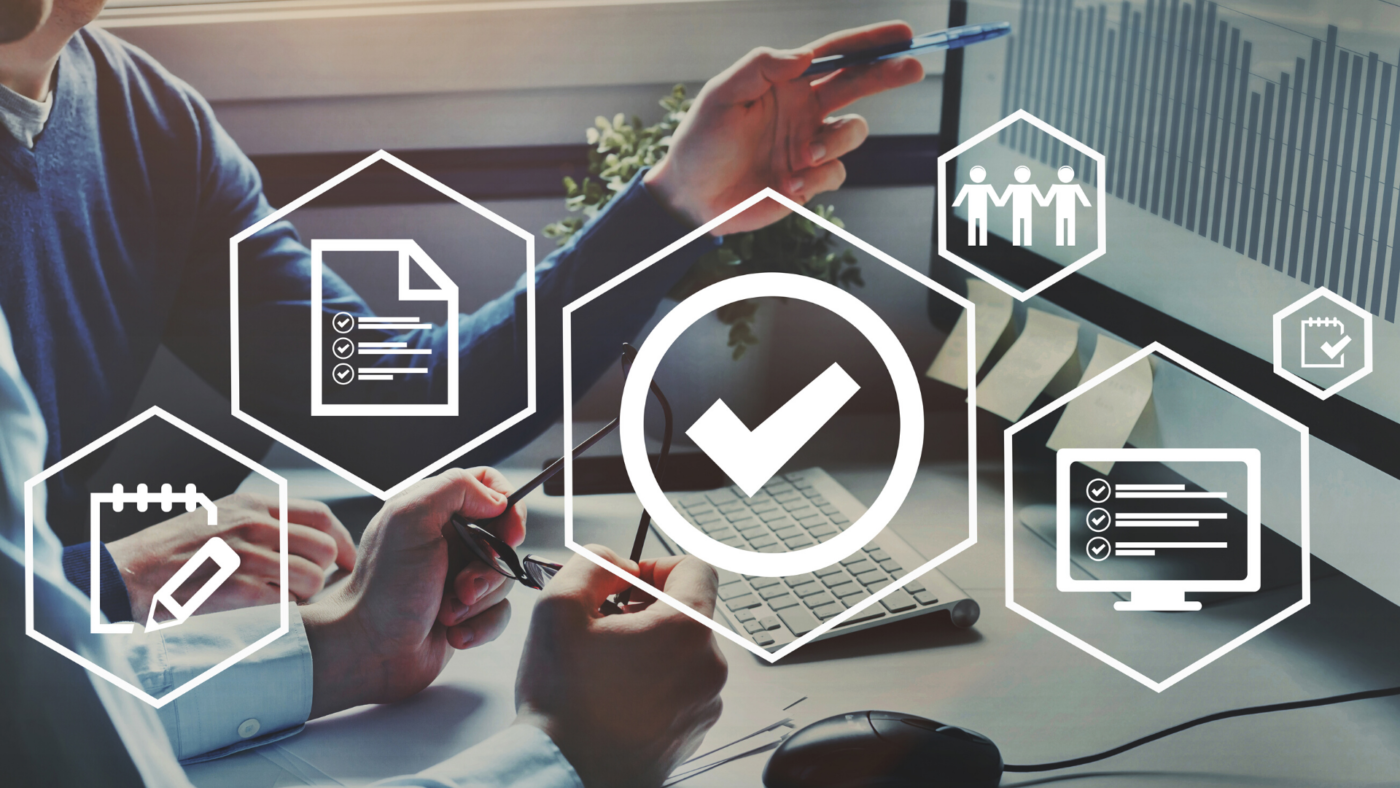 IGEPHA (the Austrian Self Care Association)
Why do we, at IGEPHA, value AESGP so much? We are always ahead with them! Quick first-hand information, opportunities to participate on a European level and, last but not least, a wonderful platform for such important industry-internal networking – just great!
Christina Nageler, Managing Director (2019)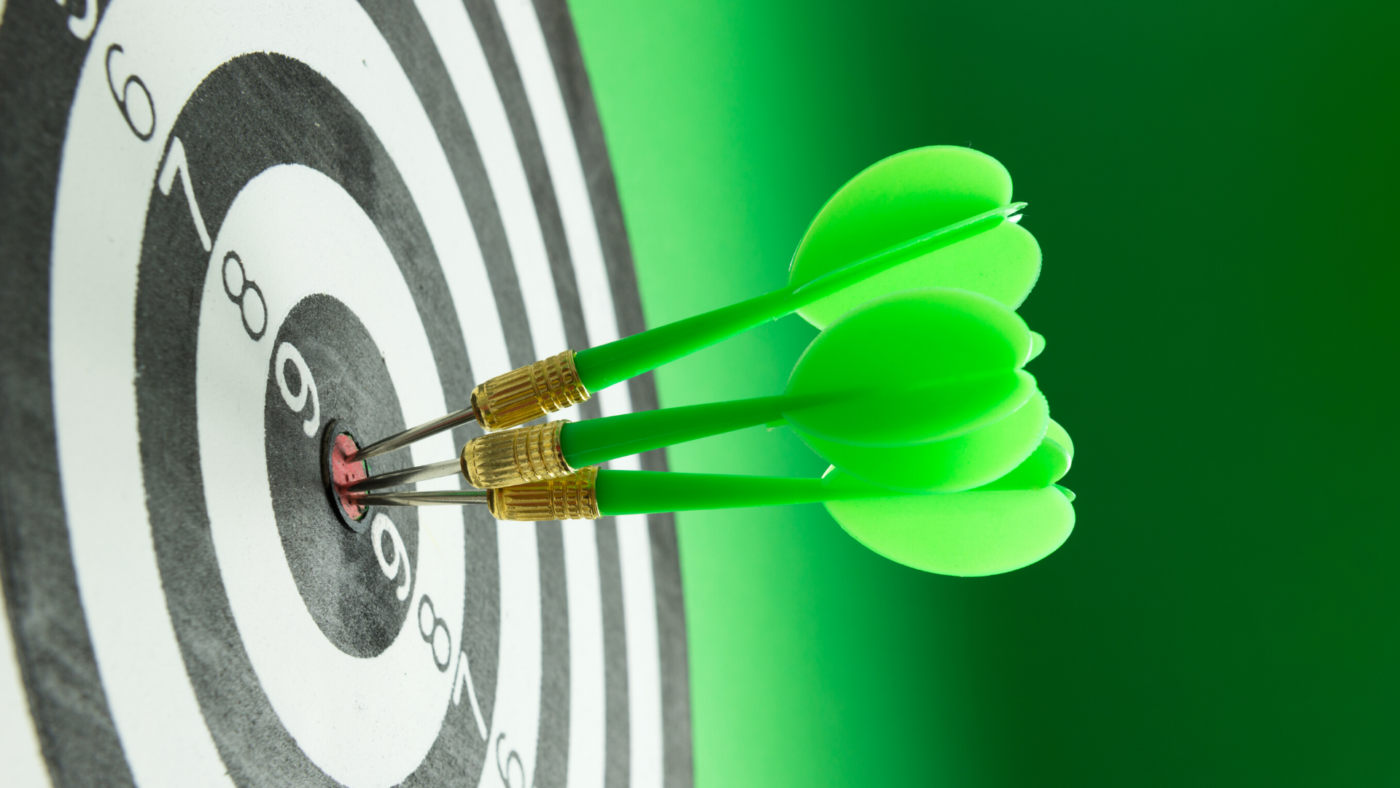 PAGB (the Proprietary Association of Great Britain)
AESGP plays an important role in bringing together consumer healthcare associations from across Europe to deliver clear and consistent messages on the importance of self care. PAGB values working with our European colleagues on key regulatory and policy issues affecting the industry, to help create a more positive environment for self care, and support our Members in the UK.
John Smith, Chief Executive (2019)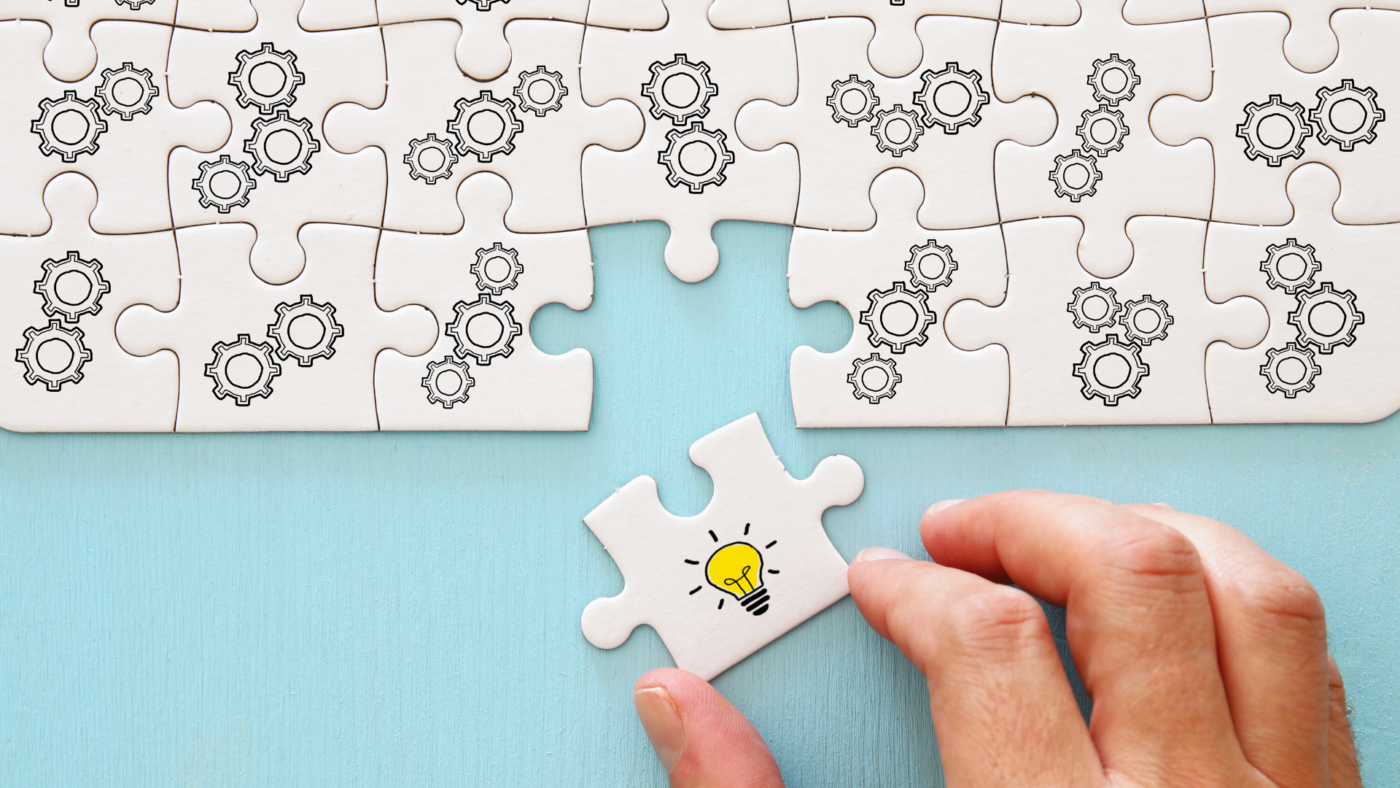 RASCI (the Romanian Self Care Association)
RASCI acknowledges AESGP support in leveraging momentum beyond national borders. Since the establishment of the association in 2016, RASCI has had the example of other AESGP member associations, so it relied on their advice and took the best out of their previous experience in order to consolidate its position as the "voice of the self-care industry" on the local market. This wouldn't have been possible without an umbrella association, such as AESGP, to provide for the exchange of knowledge among its members.
Nevertheless, RASCI relies not only on AESGP's vigilance and expertise when it comes to European developments that could possibly have a regional or local impact, but also on its reputation as the "self-care industry guru" that contributes towards its capabilities to garner more attention and contribute to improved results European, regional and local wise.
Diana Mereu, Chief Executive Officer (2019)