Will Artificial Intelligence disrupt the way we practice self-care? True game changer or a gimmick?
Online,Online
---
---
Online
Register now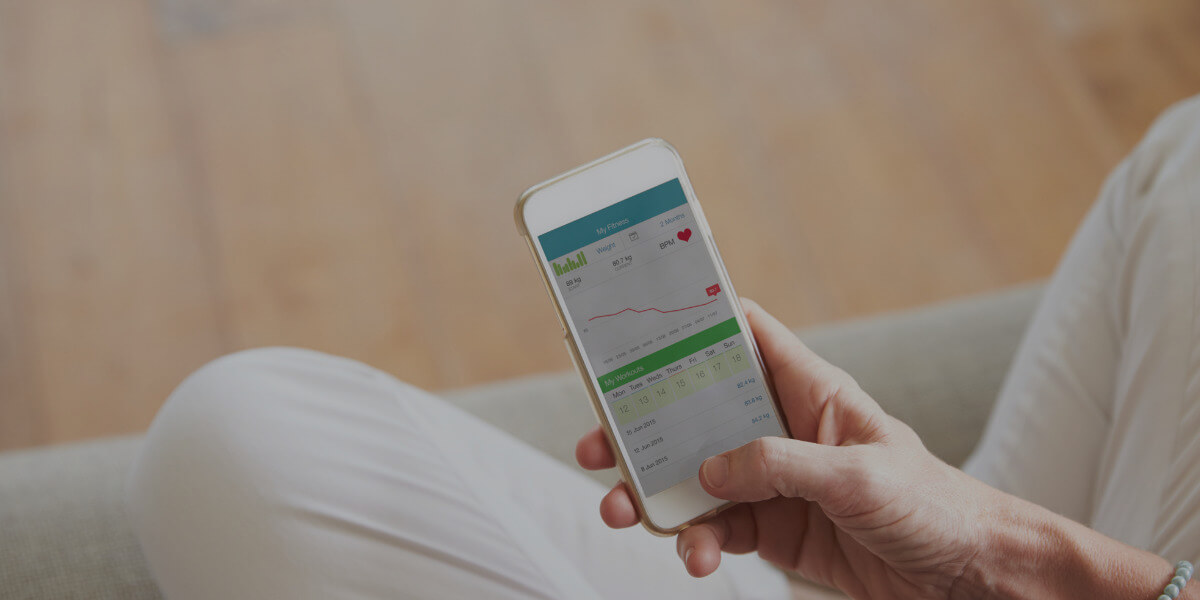 About the event
Artificial Intelligence, and its use in health, is increasingly present in our lives. The growing number of publications and guidelines on the topic supports this evidence. The recent public consultation on the European Commission's regulation proposal on Artificial Intelligence made these discussions really concrete. 
The webinar will explore the use of Artificial Intelligence in the self-care (also known as consumer healthcare) setting, not only today but also its potential applications in the future. It builds on the AESGP Digital Strategy released earlier in 2021 focusing on encouraging appropriate regulatory framework for the digital transformation of the industry. The panel will feature speakers, from EC, Healthcare Professional and Industry.
When?
Tuesday, 9 November 2021, 1:00 PM – 2:15 PM CET
 Speakers
Mr. Yiannos Tolias, Legal lead on AI and AI liability, European Commission
Dr. Paul-Etienne Schaeffer, Life Sciences Regulatory Affairs Manager, AESGP 
Mr. Jan de Belie, Professional Affairs Advisor, Pharmaceutical Group of the European Union (PGEU) 
Dr. Volker Spitzer, Senior Director Global R&D Services, IQVIA Consumer Health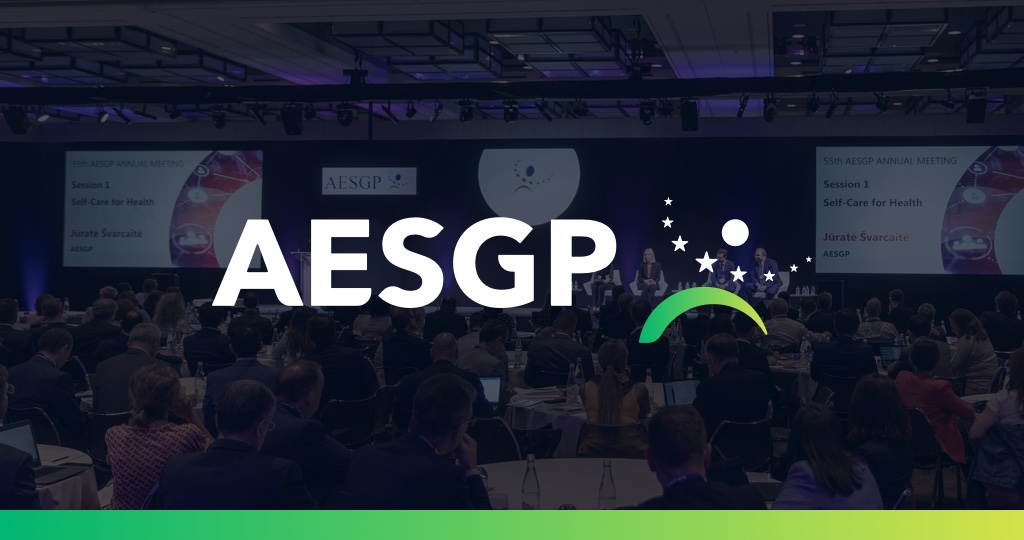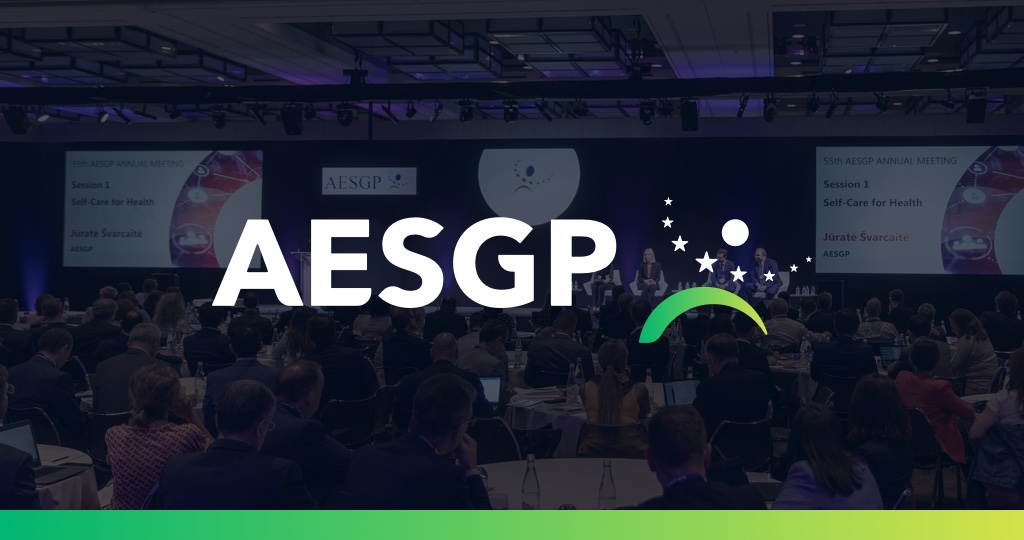 Practical information
How to register?
Registration is free. 
The webinar is organised via the GoToWebinar platform. To register, please click on the registration button in the banner.  After registering, participants will receive a confirmation email from GoToWebinar containing information about joining the webinar.
Information about Data Protection

By using this website, you agree to our Privacy Policy.