AESGP Regulatory Conference 2021
Online,Online
---
---
Virtual Conference
Register now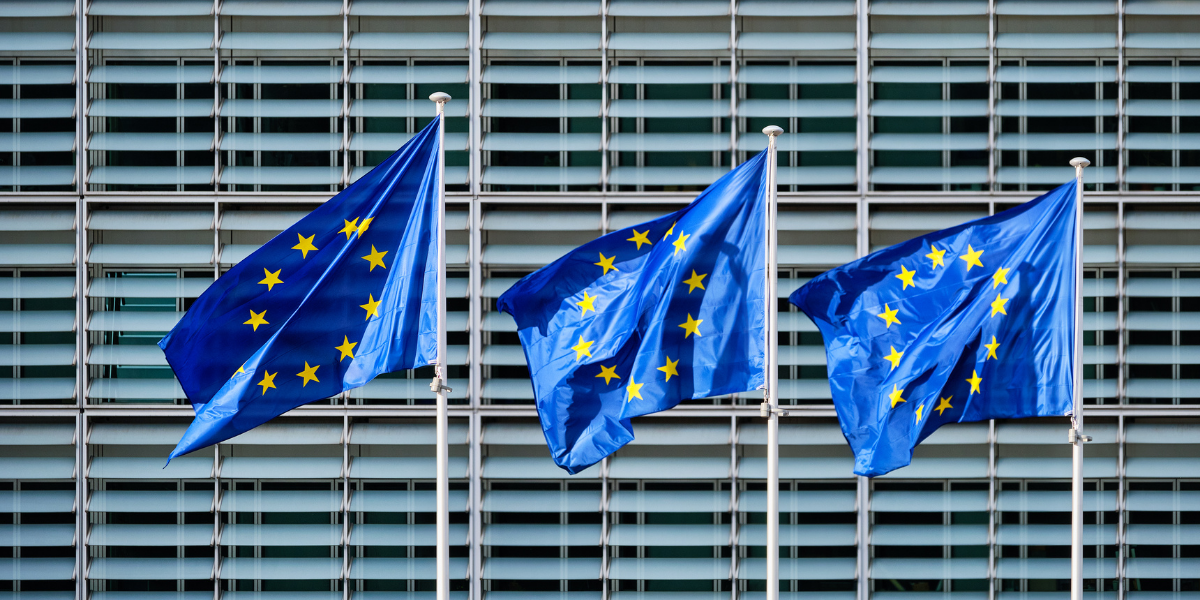 Regulatory agenda for self-care products: Towards an agile framework
Self-care products make an important contribution to the health and well-being of Europeans. Individuals want to take greater responsibility for their own health and wellbeing; this combined with learnings from the pandemic and demographic changes that are increasing pressure on the healthcare system requires to advance responsible self-care in order to make European health systems future-proof.
The ability of people to safely and effectively care for themselves can be enhanced by improving the regulatory system governing self-care products. The AESGP Regulatory Conference aims to bring together the self-care industry, legislators and regulators as well as other key stakeholders to discuss how to further improve the current framework for self-care products, notably non-prescription medicines, substance-based medical devices and food supplements.
The following key topics will be discussed in 4 successive sessions:
The EU Pharmaceutical Strategy, with a particular focus on non-prescription medicines;
Ongoing challenges in the implementation of the Medical Devices Regulation six months after its date of application, focusing on substance-based medical devices;
The Self-Care Industry's commitment to reducing its impact on the environment whilst ensuring the availability of self-care products to individuals;
The risk assessment of food ingredients;
The EU Chemicals Strategy for Sustainability;
Perspectives on self-care from various European stakeholders.
Ultimately, the conference aims to deliver key, actionable insights into the latest regulatory, legislative and political developments. It will provide an outlook into a future regulatory landscape and its impact on the market.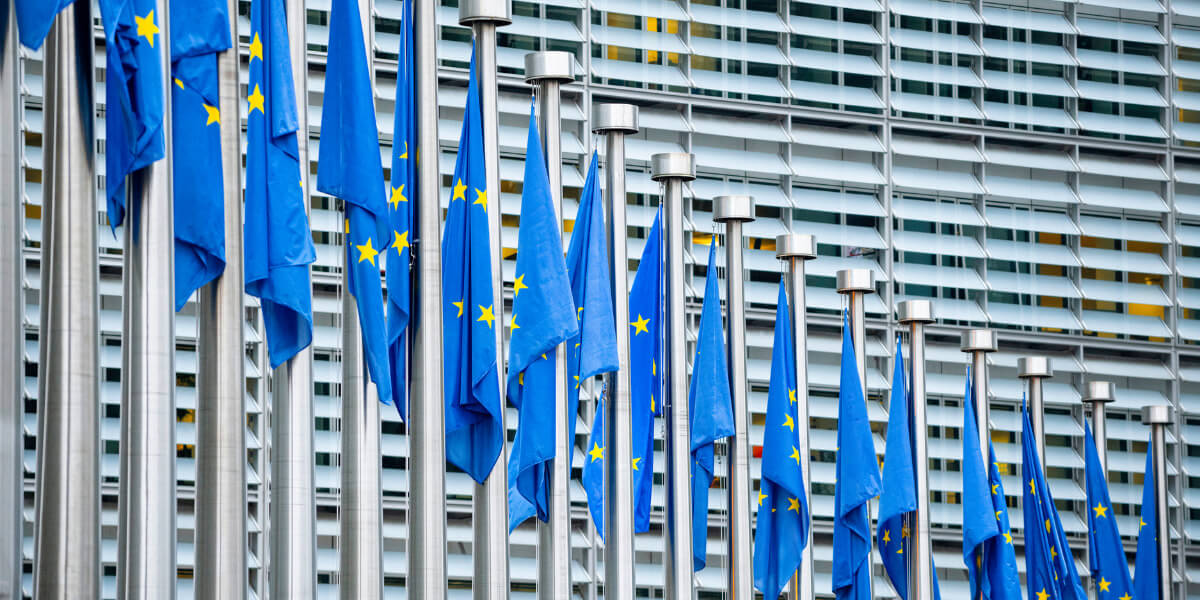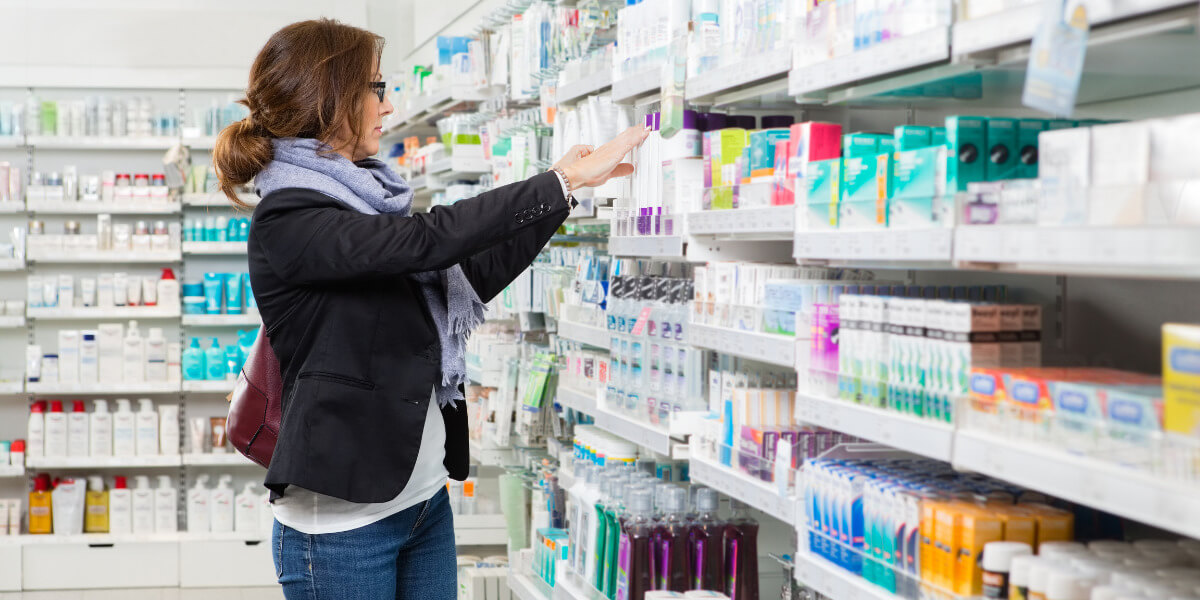 Practical information
Registration Fee
Conference participant: 120 Euro (excl. VAT*)
* This event is subject to the Belgian 21% VAT rate.
For authorities and press representatives, special rates apply. Please contact the AESGP Event Team (info@aesgp.eu) for more information.
Registration Deadline
To register for the conference, please use the form below. 
For a smooth organisation, participants are encouraged to register by 18 November 2021.
Registrations will close on 24 November 2021.
Information about Data Protection

By using this website, you agree to our Privacy Policy.  
Cancellation Policy
Cancellations received before 18 November 2021 will be refunded less a handling charge of 50 Euro. After that date, the whole fee is withheld.