A (re)new(ed) agenda for self-care products
Brussels,Belgium
---
---
The Renaissance Brussels Hotel
Register now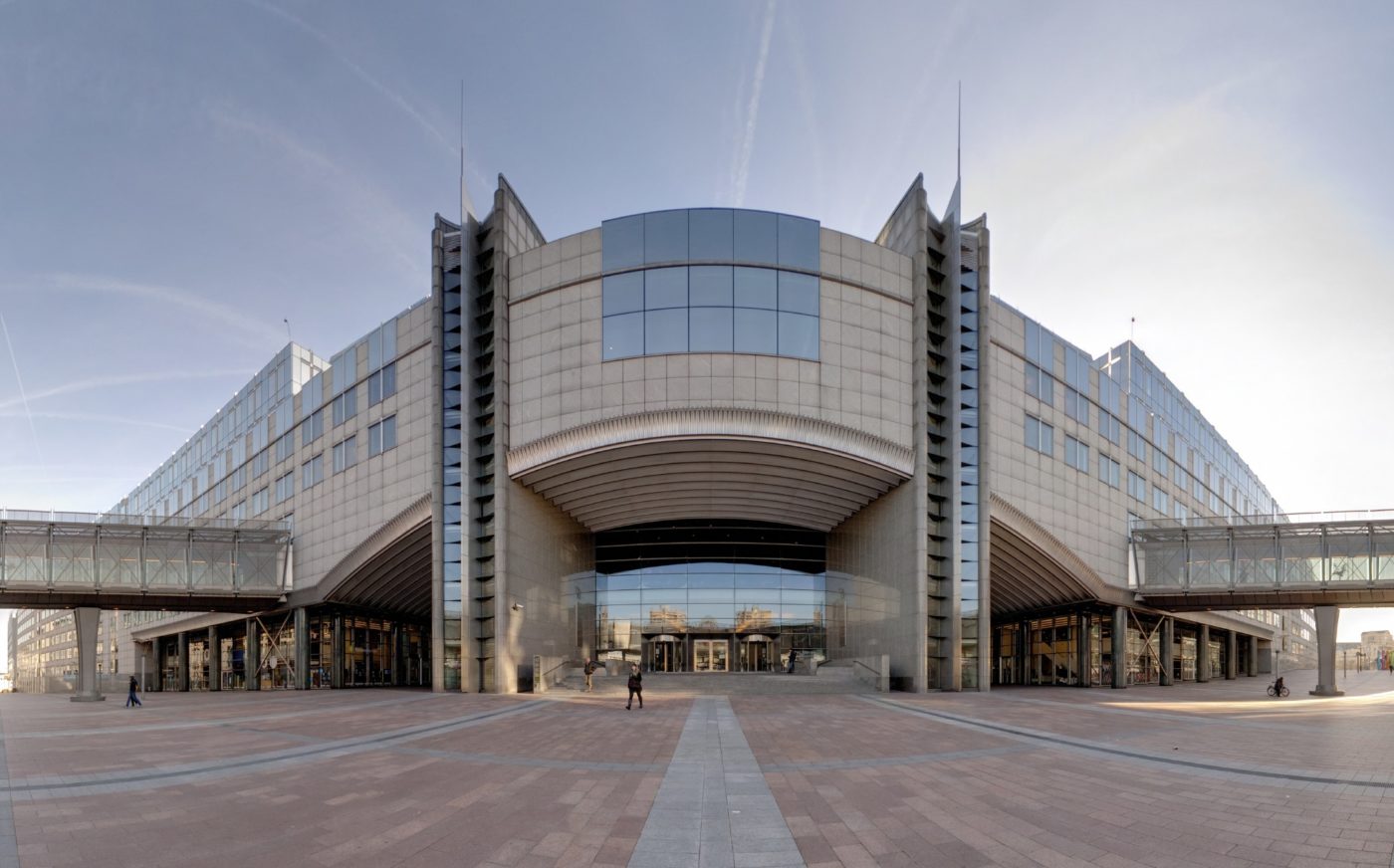 Event description
Self-care products make an important contribution to the health and well-being of Europeans. Individuals want to take greater responsibility for their own health and well-being; this combined with demographic changes and the increasing pressure on healthcare system requires to advance responsible self-care in order to make European health systems future-proof.
The ability of individuals to self-care safely and effectively can be enhanced by improving the regulatory system for self-care products. With this aim, the AESGP Conference brings together the self-care industry, legislators and regulators as well as other key stakeholders to discuss how to further improve the current framework for self-care products, notably non-prescription medicines, substance-based medical devices and food supplements.
Key topics that will be discussed during the conference are:
Changes and challenges pertaining to the regulatory framework of food supplements including implementation of the General food law revision, Article 8 of the Fortified Food Regulation, the Novel Food Regulation, outcome of REFIT process, etc.
Medical devices regulatory system readiness for substance based medical devices
Functioning of European marketing authorisation procedures for non-prescription medicines and herbal medicines
Status of self-care policies in Europe with special focus on self-care enablers
Perspectives on self-care from various European stakeholders 
Ultimately, the conference aims to deliver key, actionable insights into the very latest regulatory developments as well as provide an outlook to what a future regulatory landscape might look like.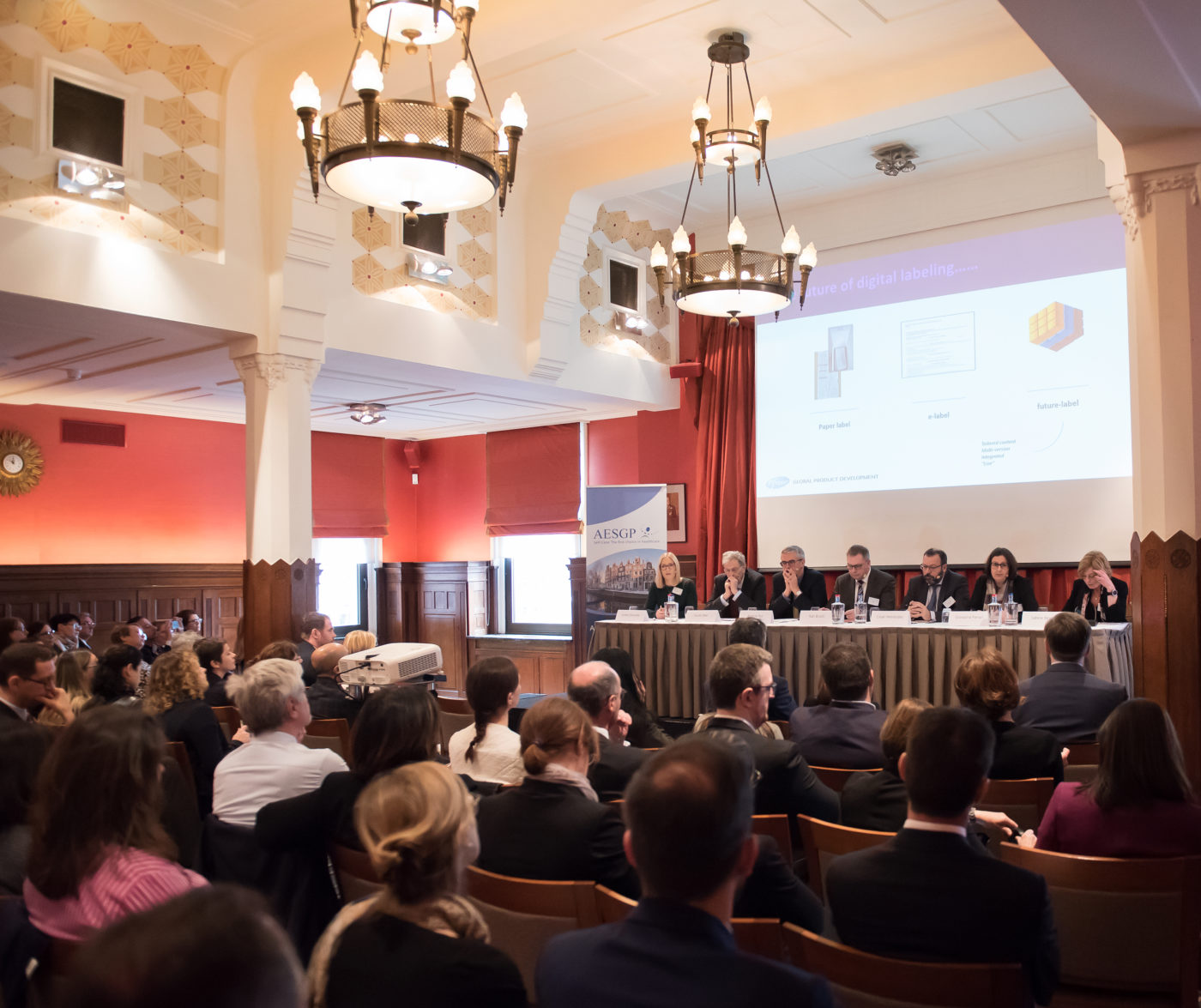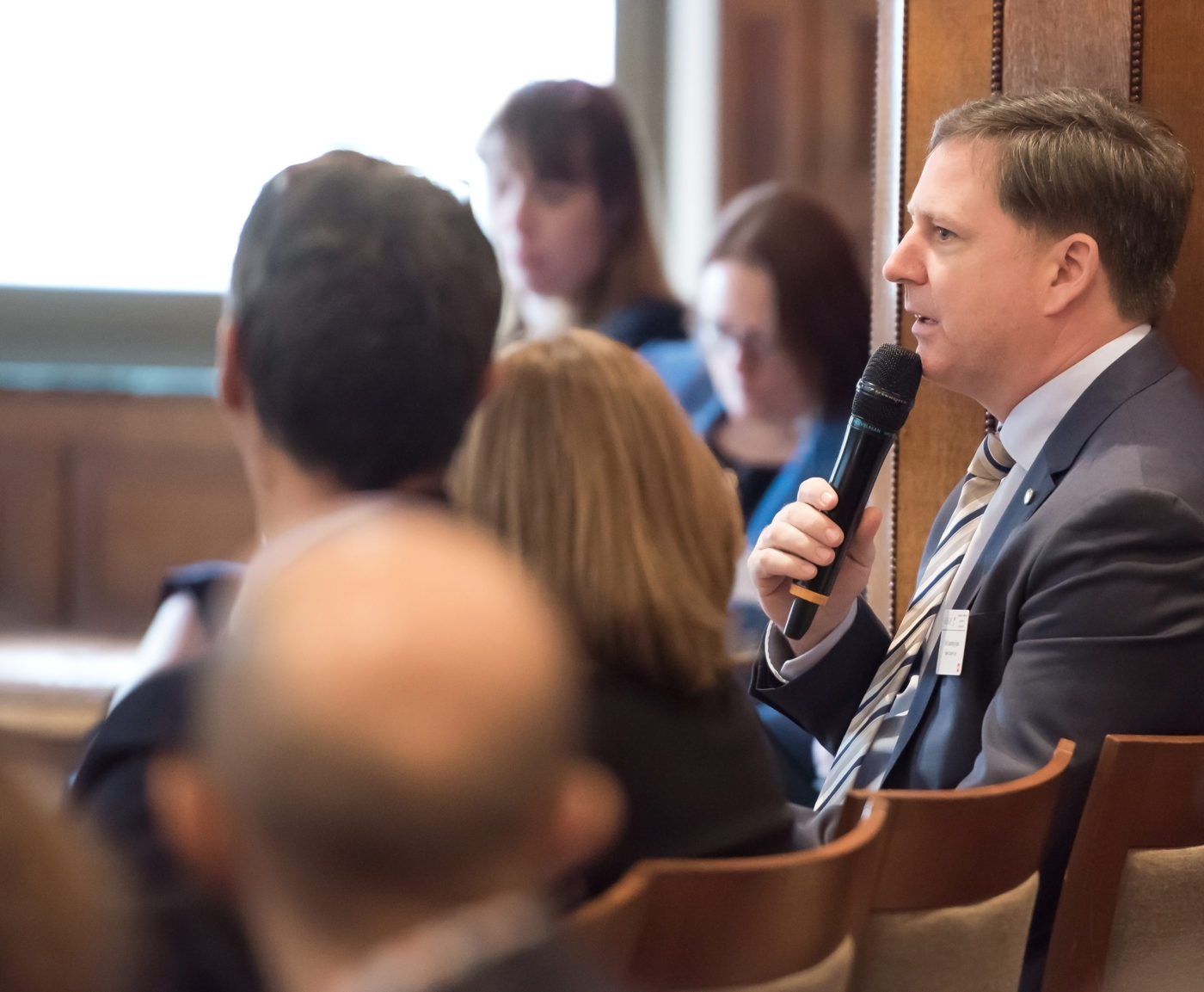 Hotel
AESGP has reserved a block of rooms in the Renaissance Brussels Hotel (Rue du Parnasse 19, 1050 Brussels, Belgium). 
Room rate
Deluxe single room: €225.00 
The room rate is per night, single occupancy, and includes breakfast and WiFi. A supplement of 10.00 € per room, per night will apply for double occupancy. The City tax of 4,24 € per room, per night is excluded.
The rate is valid until 23 August 2019; after this date, requested reservations are based upon availability for the best available rate.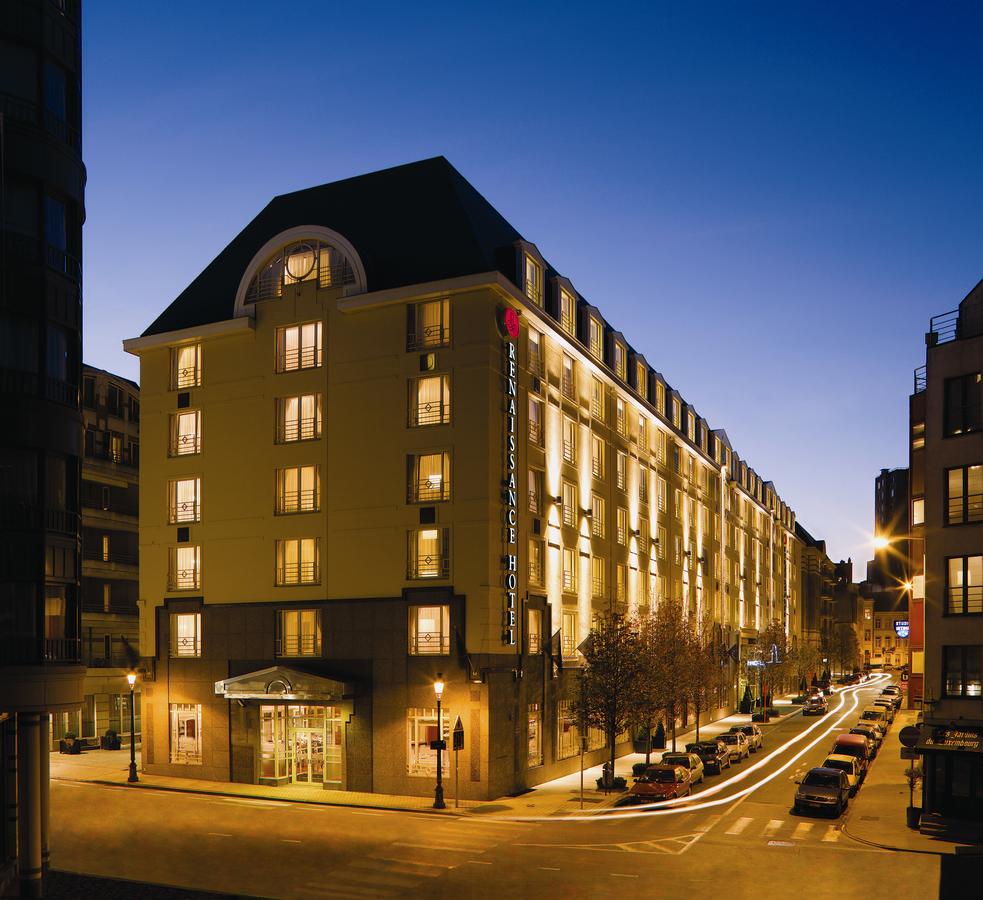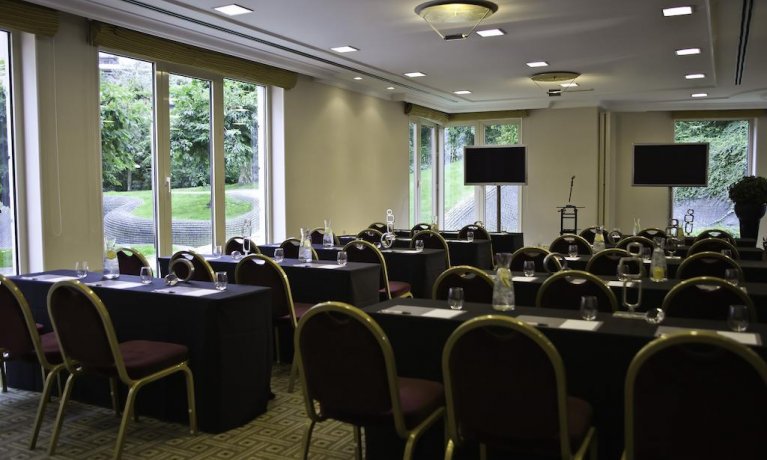 Practical information
The event will start on Tuesday, 8 October 2019 (18.30 to 20.30) with a reception in the European Parliament.  Reception participants are invited to arrive at 18.00 in order to be accredited and pass security checks of the European Parliament. 
The Renaissance Brussels Hotel, where the conference on 9 October 2019 (09.00 to 17.45) will take place, is in a short walking distance from the European Parliament.
Registration Fee

Conference participants : 500 € (excl. VAT*)
The fee includes participation at the evening reception at the European Parliament on Tuesday, 8 October 2019 and the conference, lunch and coffee breaks at the Renaissance Brussels Hotel on Wednesday, 9 October 2019.
* AESGP Conferences are subject to the VAT rules of the country where the conference takes place.

For cancellations received after 23 September 2019, the whole fee is withheld. Please note that AESGP is unable to accept credit card payments at this point in time.
Reception venue
European Parliament Rue Wiertz, 60 1047 Brussels
Conference venue
The Renaissance Brussels Hotel, Rue du Parnasse, 19 1050 Brussels