A (re)new(ed) agenda for self-care products
Brussels,Belgium
---
---
The Renaissance Brussels Hotel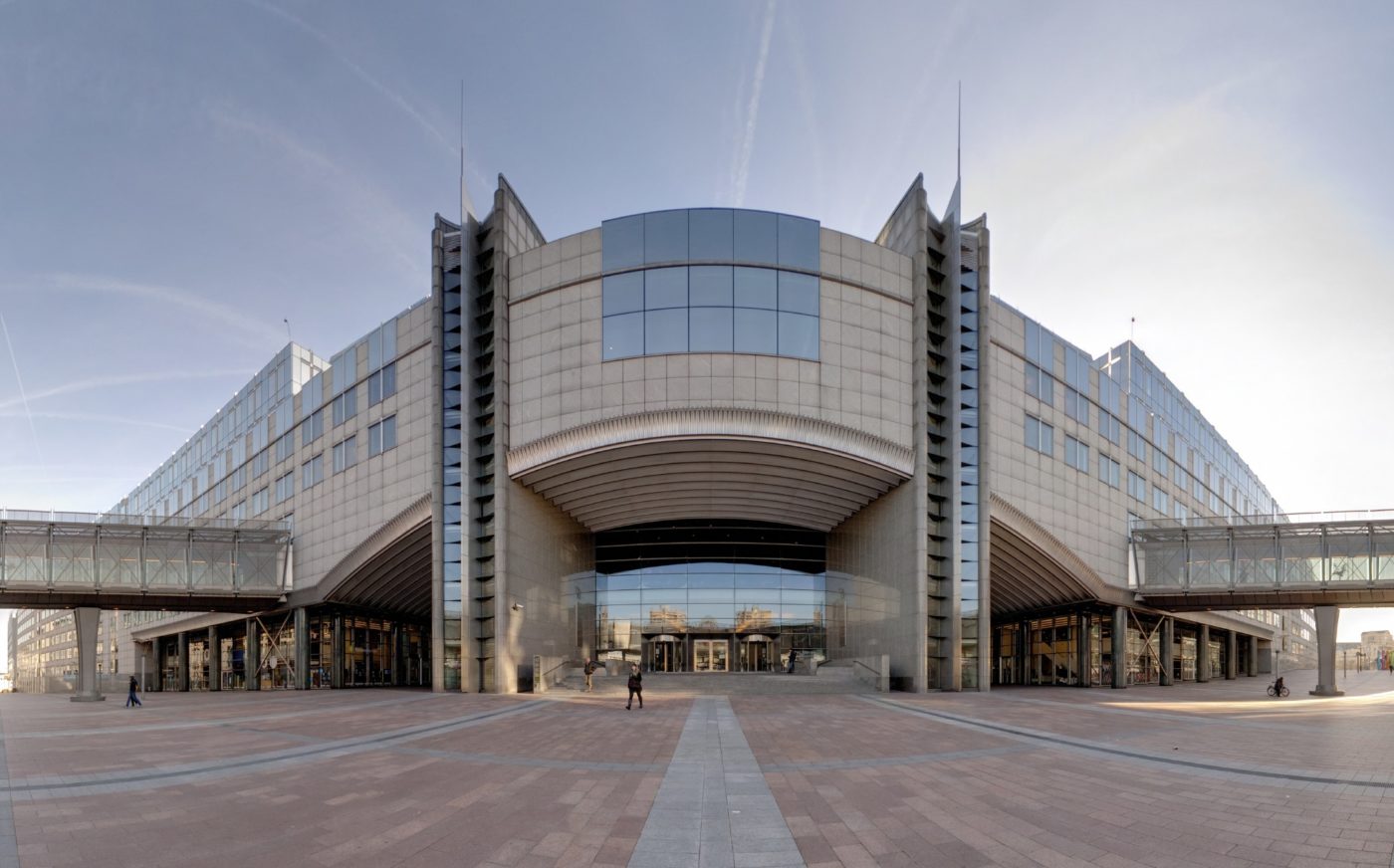 Event description
Self-care products make an important contribution to the health and well-being of Europeans. Individuals want to take greater responsibility for their own health and well-being; this, combined with demographic changes and the increasing pressure on healthcare system, requires to advance responsible self-care in order to make European health systems future-proof.
The ability of individuals to self-care safely and effectively can be enhanced by improving the regulatory system for self-care products. With this aim, the AESGP Conference brought together the self-care industry, legislators and regulators as well as other key stakeholders to discuss how to further improve the current framework for self-care products, notably non-prescription medicines, substance-based medical devices and food supplements.
Ultimately, the conference aimed to deliver key, actionable insights into the very latest regulatory developments as well as provide an outlook to what a future regulatory landscape might look like.