Food Supplements
AESGP continues to actively engage in the implementation of a balanced and equitable legal and regulatory framework to ensure the availability of safe and beneficial food supplements. Thanks to its fruitful collaboration with the EU authorities (the European Food Safety Authority, EFSA and the European Commission, DG Santé) and other stakeholders active in this field, AESGP has focused its activities on the use of food additives, the implementation of the Transparency Regulation, the unintended presence of contaminants in the final formulations, and the reflection initiated by the Portuguese presidency of the European Union regarding the way forward when regulating food supplements in the EU market.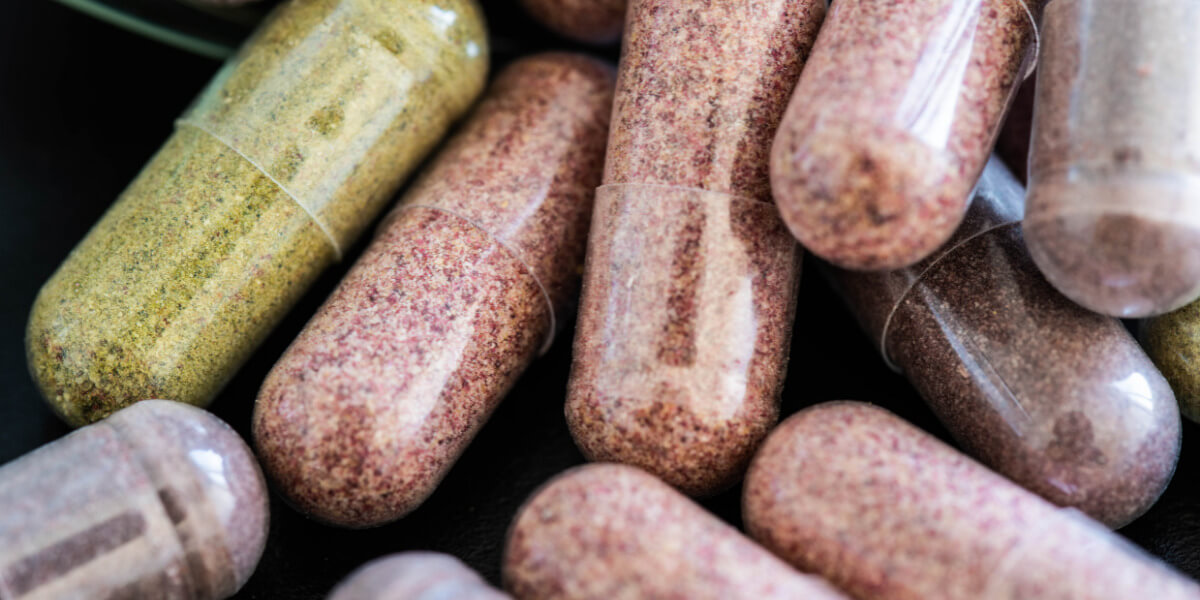 Maximum levels of vitamins and minerals
AESGP welcomed the European Commission's launch of its initiative to set maximum levels of vitamins and minerals in food supplements, as provided for in the Food Supplements Directive. AESGP will continue to closely monitor this initiative and contribute to its development through relevant stakeholder consultations to be organised by the European Commission and EFSA.