Advertising
Along with advice from pharmacists and other healthcare professionals, advertising plays a crucial role in supporting self-care. It provides people with information about the availability and applications of self-care products, thereby enabling a responsible practice of self-care and better use of healthcare resources.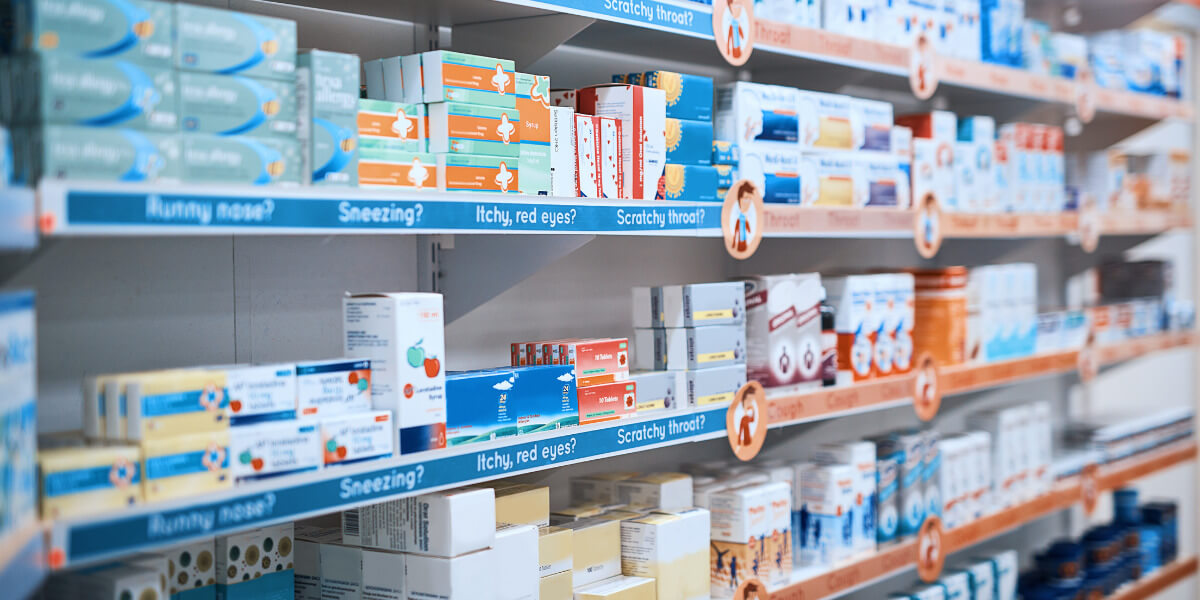 The value of advertising in the self-care sector
Self-care product advertising has value that goes well beyond driving sales. When done correctly, consumer health advertising can have a positive impact on people's lives, significantly improving health outcomes.
Responsible and ethical advertising plays an important role in improving public health knowledge. By providing information about disease prevention, health promotion, and responsible use of self-care products, advertising helps to improve people's health literacy and can even lead to positive behaviour change.
Advertising breaks down barriers and stigma. By providing people with understandable and evidence-based information, advertising allows them to feel more confident to take an active role and make informed decisions about their health and well-being, especially when they become ill. This taking of action by the individual, therefore, reduces the burden on national healthcare systems by avoiding unnecessary appointments for minor ailments that can be self-treated.
Advertising helps to inform the public about a product or a brand and to raise awareness of an illness or symptoms, as well as the treatment options available under self-care indications. Advertising stimulates competition and innovation, ensuring that people always have access to new products that meet their health needs and personal preferences.
Finally, information disseminated in the form of advertising is a valuable tool for supporting healthcare professionals, particularly pharmacists, in advising patients. With up-to-date scientific information on new products, including therapeutic indications, healthcare professionals are able to best meet the constantly changing needs of their patients.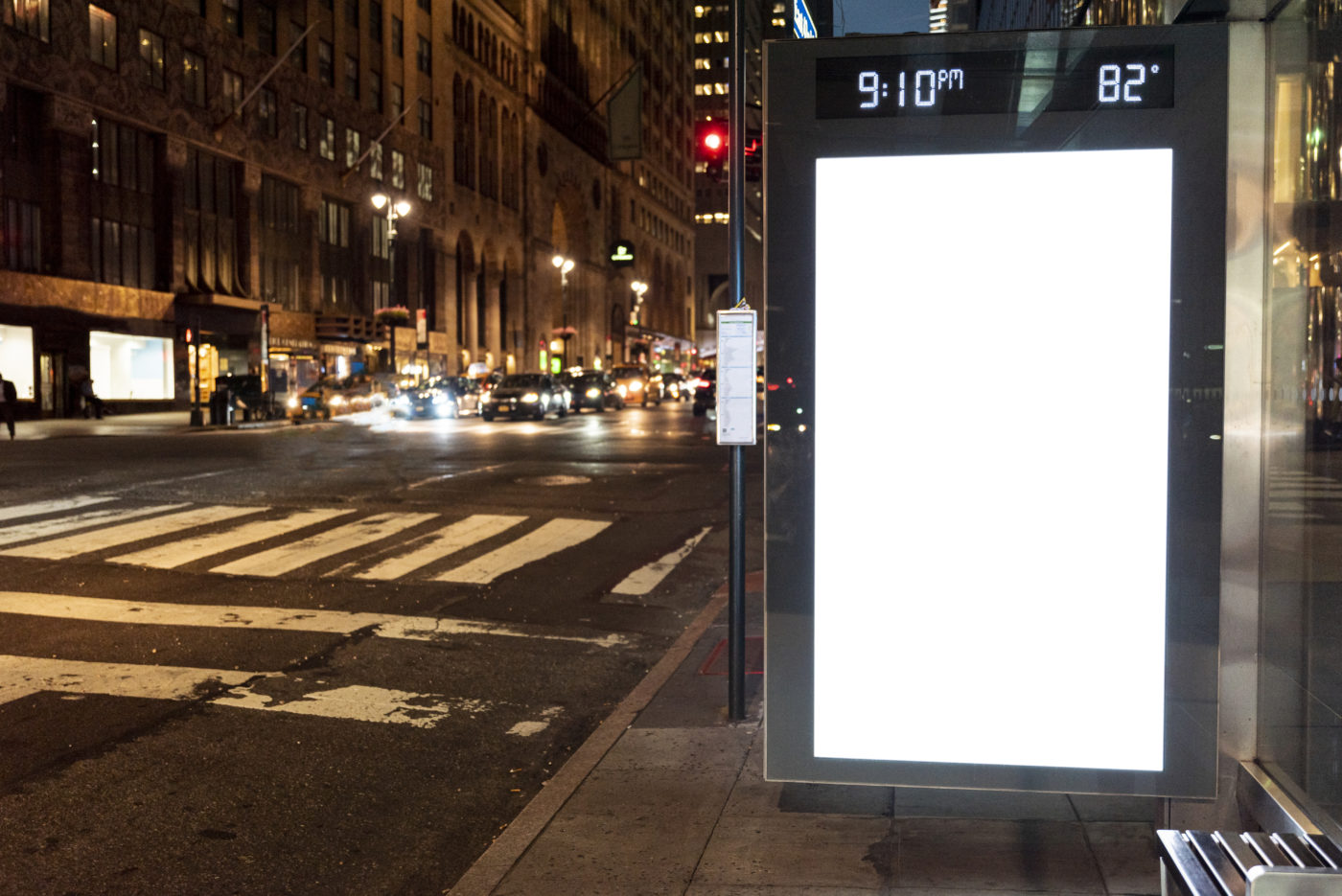 Advertising of self-care products: horizontal legal framework
General rules on advertising have been established at EU level which are not specific to a given product category and therefore must be taken into account for the advertising of all self-care products (non-prescription medicines, food supplements and self-care medical devices).
These general rules are laid down in the Unfair Commercial Practices Directive 2005/29/EC (UCPD) and the Misleading and Comparative Advertising Directive 2006/114/EC (MCAD). The UCPD regulates unfair commercial practices in business-to-consumer transactions and applies to all commercial practices that occur before, during and after a business-to-consumer transaction has taken place. The purpose of the MCAD is to protect merchants against misleading advertising and its consequences. The rules further specify the conditions under which comparative advertising is permitted. While the MCAD primarily targets business-to-business relationships, the rules on comparative advertising also apply to consumer advertising.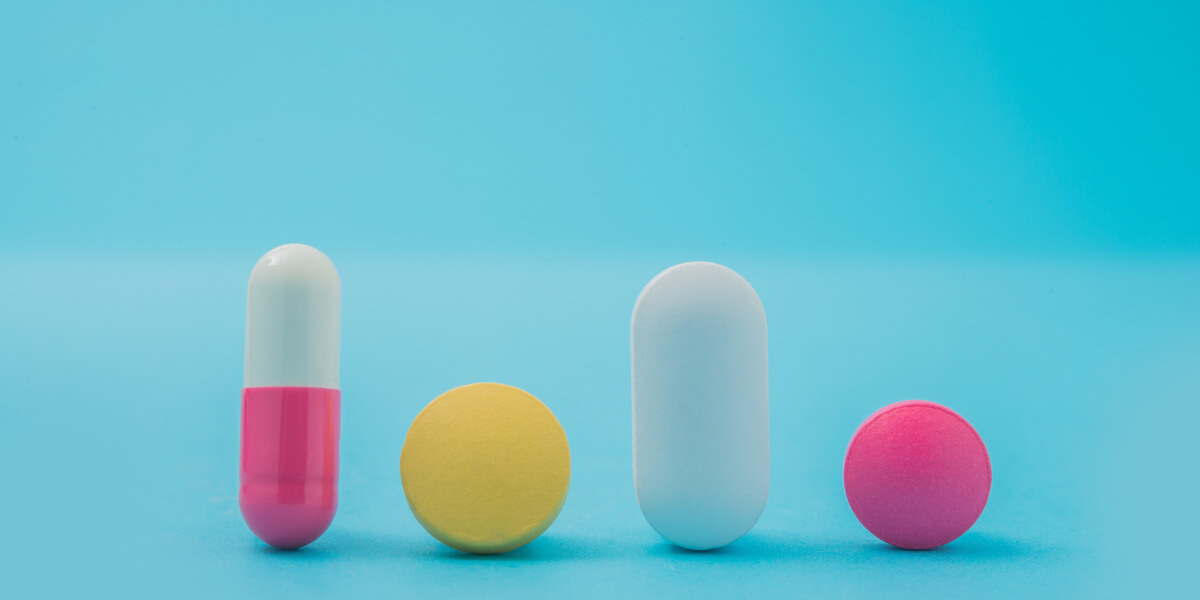 Rules governing the advertising of non-prescription medicines
The legislation provides that any authorized advertising for self-care medicines must promote the rational use of medicinal products and must not be misleading. These fundamental principles are enshrined in EU law, in Directive 2001/83 on the Community Code on medicinal products. At the Member State level, national laws ensure compliance with these principles by setting up advertising authorization systems run by public authorities, co-regulated or self-regulated.
In addition to preventing misleading publicity, advertising authorization systems ensure that the information provided to consumers is evidence-based, understandable, and encourages the appropriate use of products. In Spain, for example, the Spanish Self-Care Association (anefp) launched in 2013 the "Sello anefp" (the anefp Seal), a co-regulated system for the approval of non-prescription medicines advertising, managed by industry and supervised by the national medicines regulator, which later developed into a fully self-regulated system and is being extended to medical devices.
Another example can be found in Germany, where public advertising for non-prescription medicines is controlled by authorities, competitors and self-regulatory post-event control (like, for example, INTEGRITAS – Verein für lautere Heilmittelwerbung e.V. in Bonn). INTEGRITAS was founded in 1962 on the initiative of BAH, the German Self-Care Association. The association monitors the compliance of medicinal products advertising and related areas with applicable legal provisions and will prosecute violations. It also acts in the event of complaints.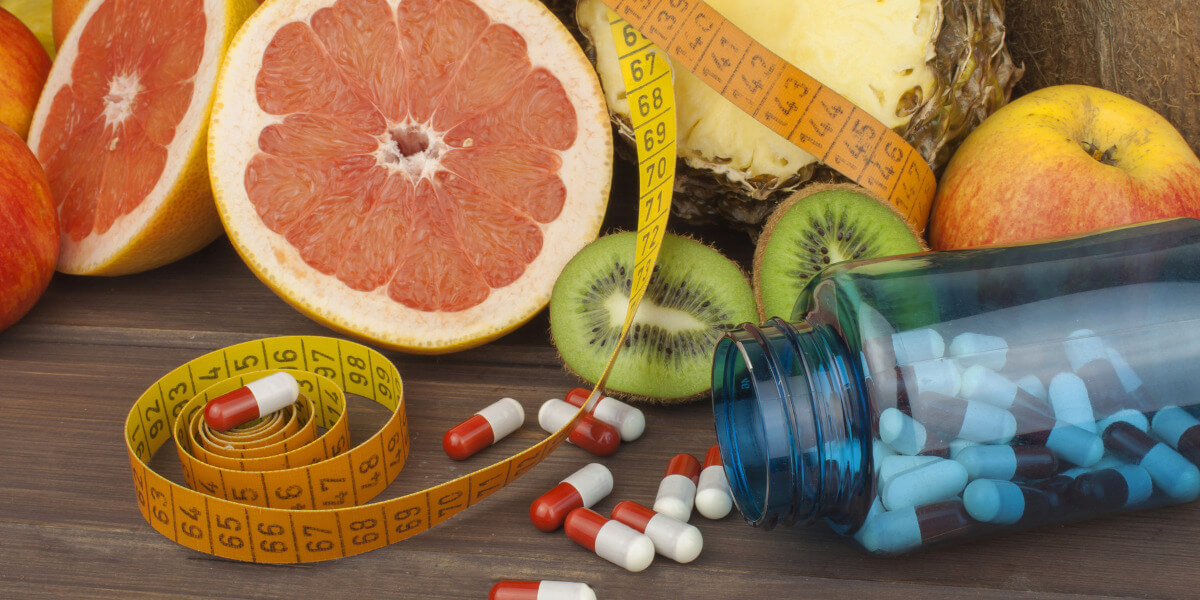 Rules governing the advertising of food supplements
Food supplements are subject to the general labelling and advertising rules established by EU Regulation 1169/2011 on food information for consumers. One of the main principles applicable to the advertising of food, including food supplements, is that the information must be accurate, clear and easy to understand for the consumer. Likewise, the information provided in the advertisement must not be misleading, in particular:
as to the characteristics of the food supplement and as to its nature, identity, properties, composition, quantity, durability, country of origin or place of provenance, method of manufacture or production.
by attributing to the food supplement effects or properties that it does not have.
by suggesting that the food supplement has particular characteristics when all similar foods have such characteristics, in particular by specifically insisting on the presence or absence of certain ingredients and/or nutrients.
by suggesting, by means of appearance, description or pictorial representations, the presence of a particular food or ingredient, when in fact a naturally occurring component or an ingredient normally used in the product has been replaced with a different component or ingredient.
In addition, the advertising of food supplements must not attribute to the product concerned the property of preventing, treating or curing a human disease, nor make reference to such properties.
Regulation (EC) 1924/2006 laying down specific rules on the use of nutrition and health claims is of similar interest for the advertising of food supplements:
Nutrition claims describe foods in terms of the nutrients or energy they contain or do not contain or provide at a reduced or increased rate.
Health claims are claims stating, suggesting or implying that there is a relationship between health and a category of food, a food or one of its constituents.
In essence, advertising for food supplements may only use nutrition or health claims permitted under the Regulation and provided that the conditions of use relating to the respective nutrition or health claim are met by the respective product.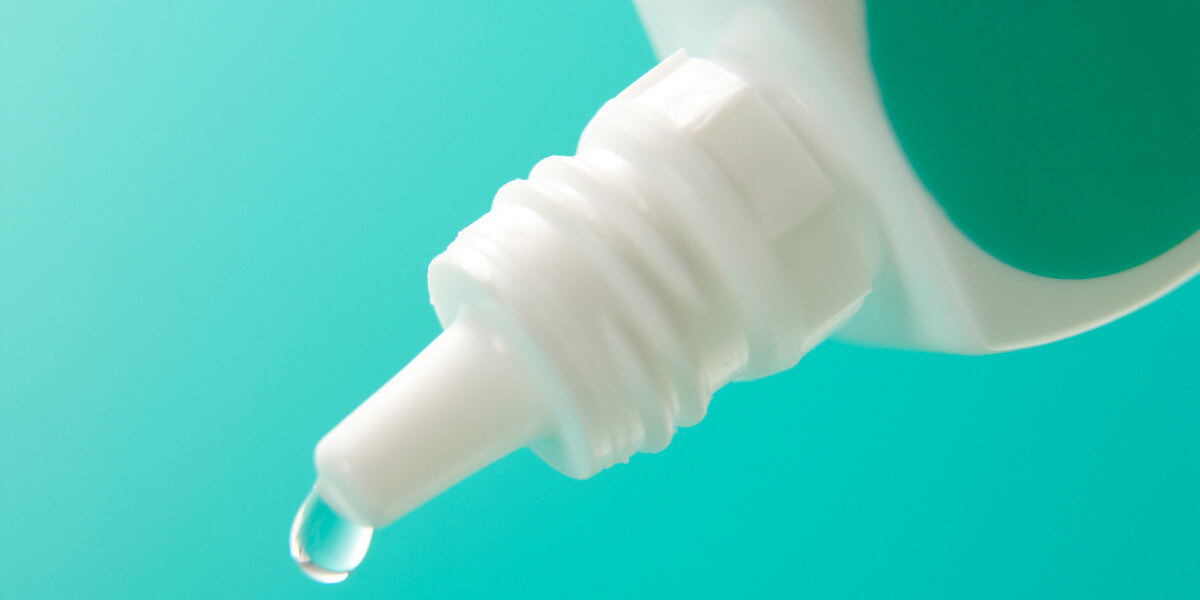 Rules governing the advertising of self-care medical devices
Compared to the previous Directive 93/42/EC on medical devices, the Medical Devices Regulation 2017/745 applicable since 26 May 2021 introduces general rules on advertising for medical devices, including self-care medical devices. In accordance with these rules, the advertising of medical devices must not use texts, names, brands, images and figurative or other signs likely to mislead the user or the patient as to the intended purpose, safety and performance of the medical device. In particular, it is prohibited in advertising:
To assign functions and properties that the medical device does not have.
To create a false impression regarding a treatment or diagnosis, functions or properties that the medical device does not possess.
To fail to inform the user or the patient of a probable risk linked to the use of the medical device in accordance with its intended purpose.
To suggest uses of the medical device other than those declared as part of the intended purpose for which the conformity assessment was carried out.