Advertising
Along with advice from pharmacists, advertising plays a crucial role in supporting self-care because it provides individuals with information about the availability and applications of self-care products.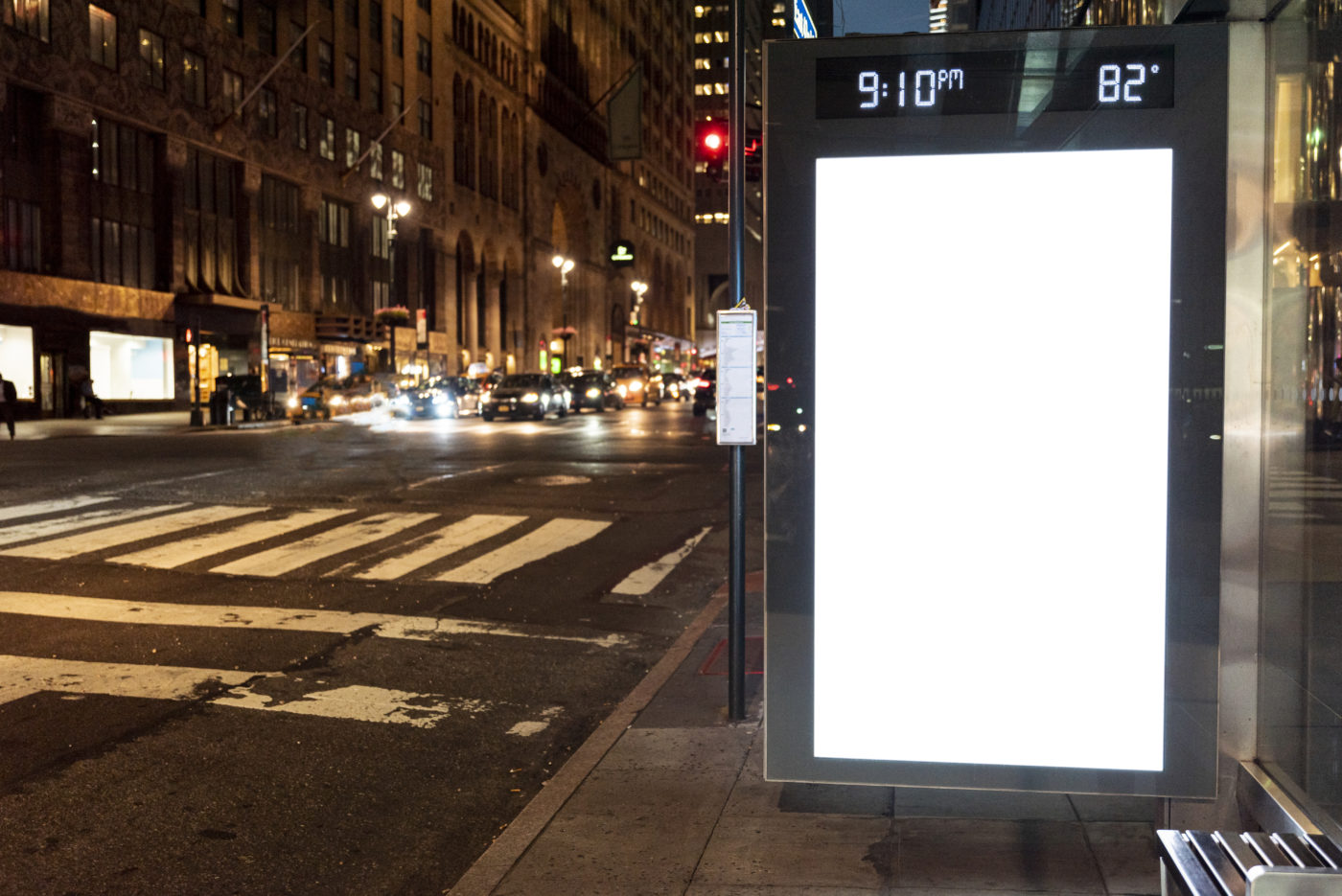 Legal framework
Responsible and ethical advertising allows people to make informed decisions about their health and well-being and to be better prepared when they become ill. In turn, this helps reduce the burden on national healthcare systems and medical practitioners, by avoiding unnecessary visits to the doctor.
The fundamental principles governing the advertising of non-prescription medicines enshrined in EU law (Directive 2001/83 on the Community Code on Medicinal Products) are that any advertising should "encourage the rational use of the medicinal product" and "not be misleading". At the Member State level, these principles are implemented by national legislation, which establishes a government-led, co-regulatory or self-regulatory system of advertising clearance. In addition to preventing misleading advertising, advertising clearance systems ensure that information provided to consumers is evidence-based, understandable and encourages the appropriate use of products.