About AESGP events
AESGP events aim to deliver key actionable insights into the very latest regulatory, policy and business developments as well as provide an understanding of the European regulatory and policy strategy for self-care products.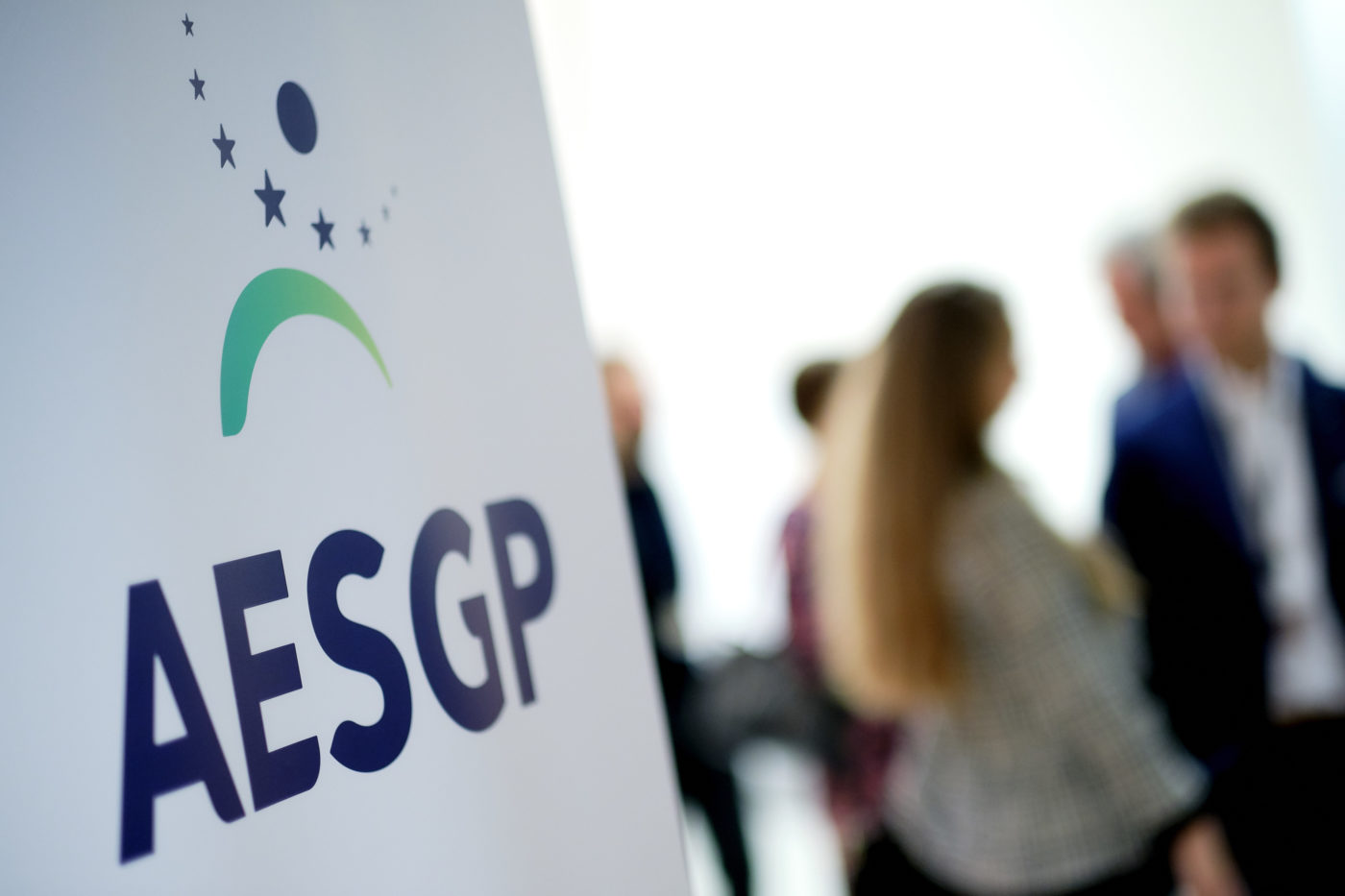 Annual Meeting & Regulatory Conferences
The AESGP Annual Meeting has established itself as the principle international conference on the consumer healthcare industry. Because it brings together more than 300 delegates from the consumer health industry, partner organisations and policy makers, the AESGP Annual Meeting is a unique occasion to meet colleagues from the industry and engage in discussions with healthcare stakeholders and policy makers. The event usually takes place the last week of May or the first week of June in different places in Europe, which provides an opportunity to engage with members of AESGP's local association.
The AESGP Regulatory Conferences bring together the industry, regulators and policy makers as well as other key stakeholders with the aim of promoting and continuing work towards an effective self-care products regulatory system which ensures access to innovation and optimum public health protection.