Empowering Self-Care in Europe
Because staying healthy as a society starts with each of us, our mission at AESGP is to support everyone in Europe's access to safe and effective self-care, empowering people to take better care of their own and their families' health.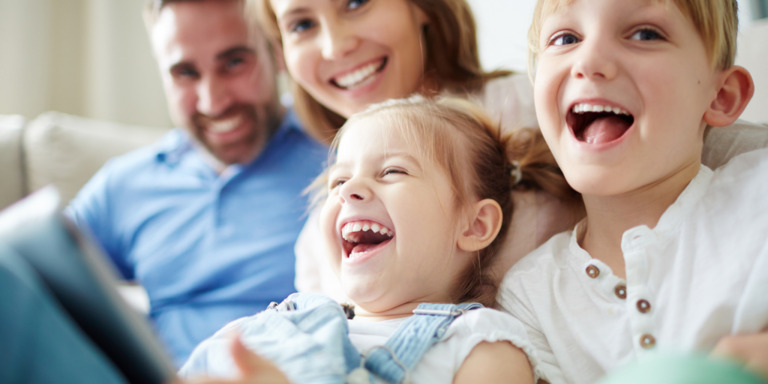 Who we are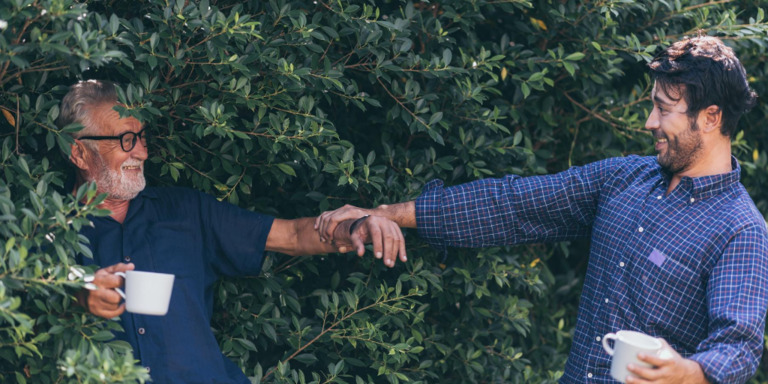 We are the voice of the European Self-Care Industry
AESGP, the Association of the European Self-Care Industry, is a non-profit organisation that represents the manufacturers of non-prescription medicines, food supplements, and self-care medical devices in Europe, an area also referred to as "self-care" or "consumer healthcare" products.
For more than 50 years, AESGP has worked on behalf of our members to increase understanding of and access to safe and effective self-care products and services in Europe.
About us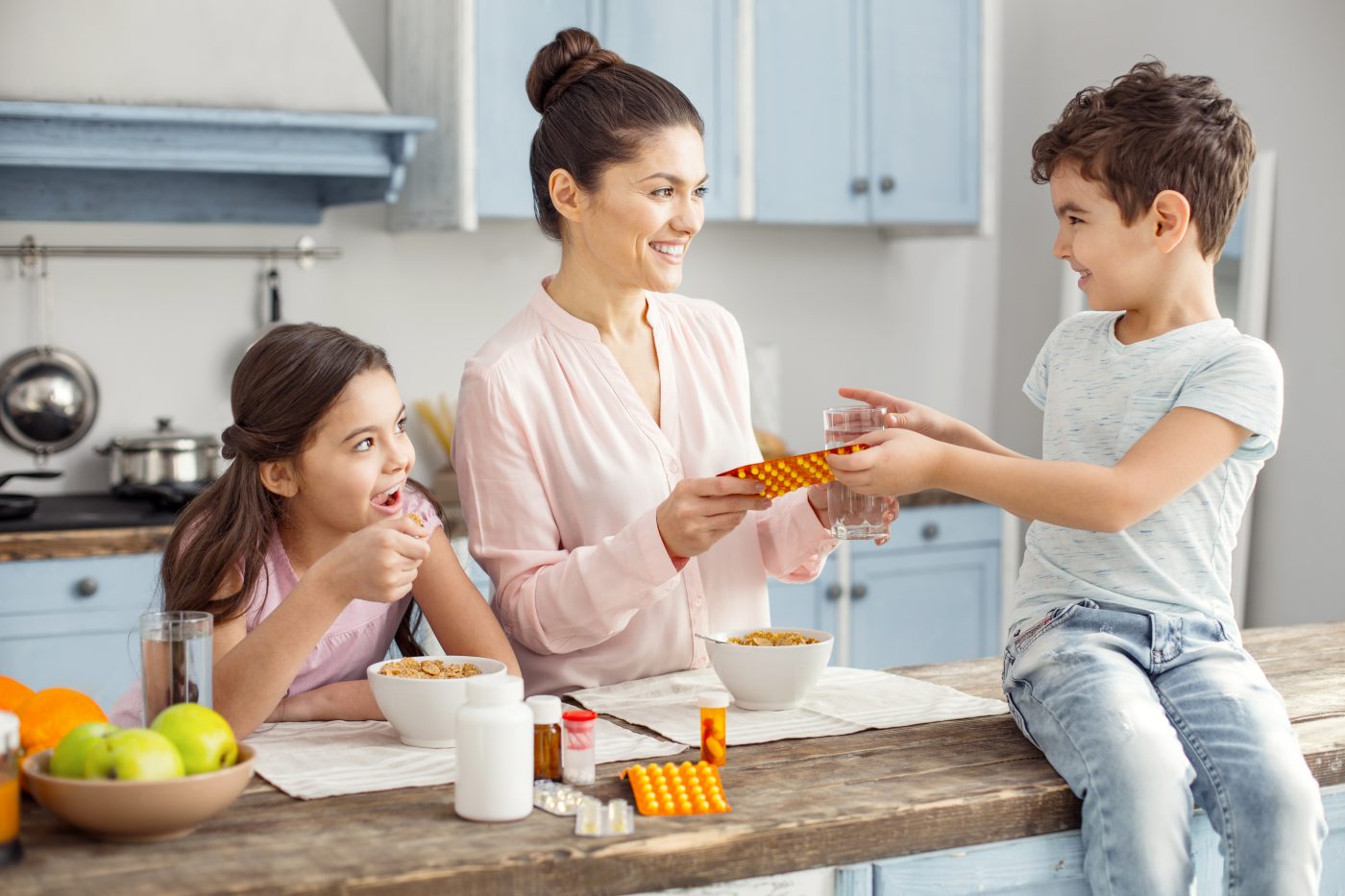 We are working to establish responsible self-care as an integral part of comprehensive health promotion and disease prevention strategy in Europe
Self-care is what we do as individuals every day to be and stay healthy. It's eating properly, exercising, and getting enough rest. Self-care is also the pain killer you reach for in your handbag when you have a headache. It's the drops you use to lubricate your eyes when they're dry. It's the vitamins you take with breakfast in the winter to boost your immune system and help fight off infections. And it's turning to your pharmacist or doctor for advice or looking for reliable information online when you have questions about your health.
Self-care empowers and engages each of us in our health and wellbeing. It is an important part of the healthcare system. By taking an active role in our health, we can help reduce the pressure on the entire healthcare system, empowering it to stay cost-effective, flexible and robust – and to be there when we need it.
About self-care