The Voice of the European Self-Care Industry
The Association of the European Self-Care Industry (AESGP) is a non-profit organisation representing the manufacturers of non-prescription medicines, food supplements and self-care medical devices in Europe, also referred to as consumer healthcare products. Our mission is to advance responsible self-care and contribute to the sustainability of European healthcare systems.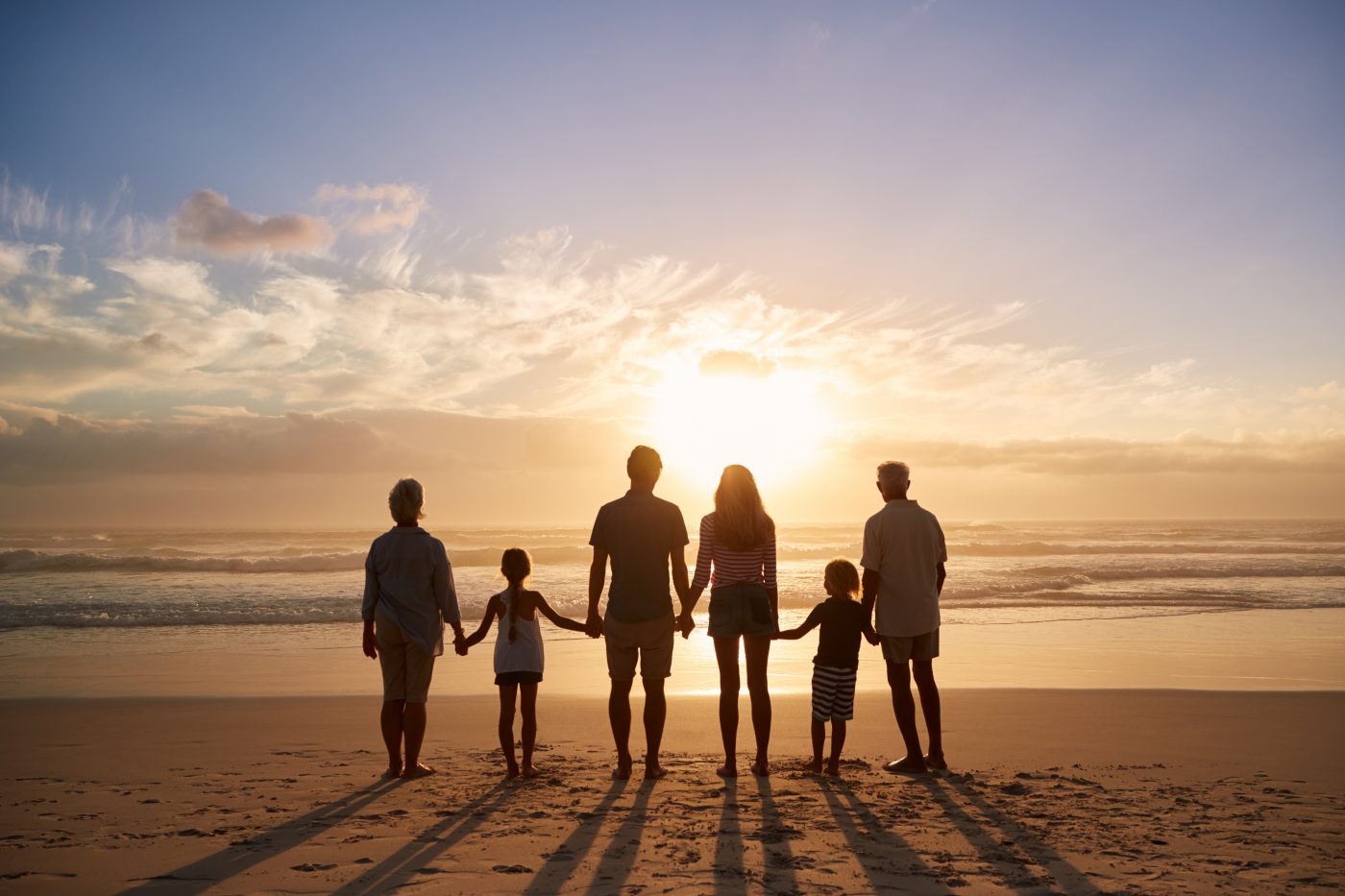 You might be interested in
Frequently Asked Questions
What does 'AESGP' mean?

AESGP stands for 'Association Européenne des Spécialités Pharmaceutiques Grand Public' (fr). 'European Association of Consumer Pharmaceutical Specialties', if you translate literally, or 'Association of the European Self-Care Industry', as we call ourselves. Not many people remember, but it all started in Paris in 1964, hence the French name.

Why become a partner?

Your company will receive recognition on our website and other publications throughout the year. As a partner of our association, you can support us in formulating our opinions and positions, and benefit from a wide range of services.

Why become a member?

As the voice of the consumer health industry, AESGP provides many benefits to its members. We represent our members' voice at the European level on cross-cutting issues.

Read more for an overview of some of the benefits in being member of AESGP.
View more