The Voice of the European Self-Care Industry
The Association of the European Self-Care Industry (AESGP) is a non-profit organisation representing the manufacturers of non-prescription medicines, food supplements and self-care medical devices in Europe, an area also referred to as consumer healthcare products.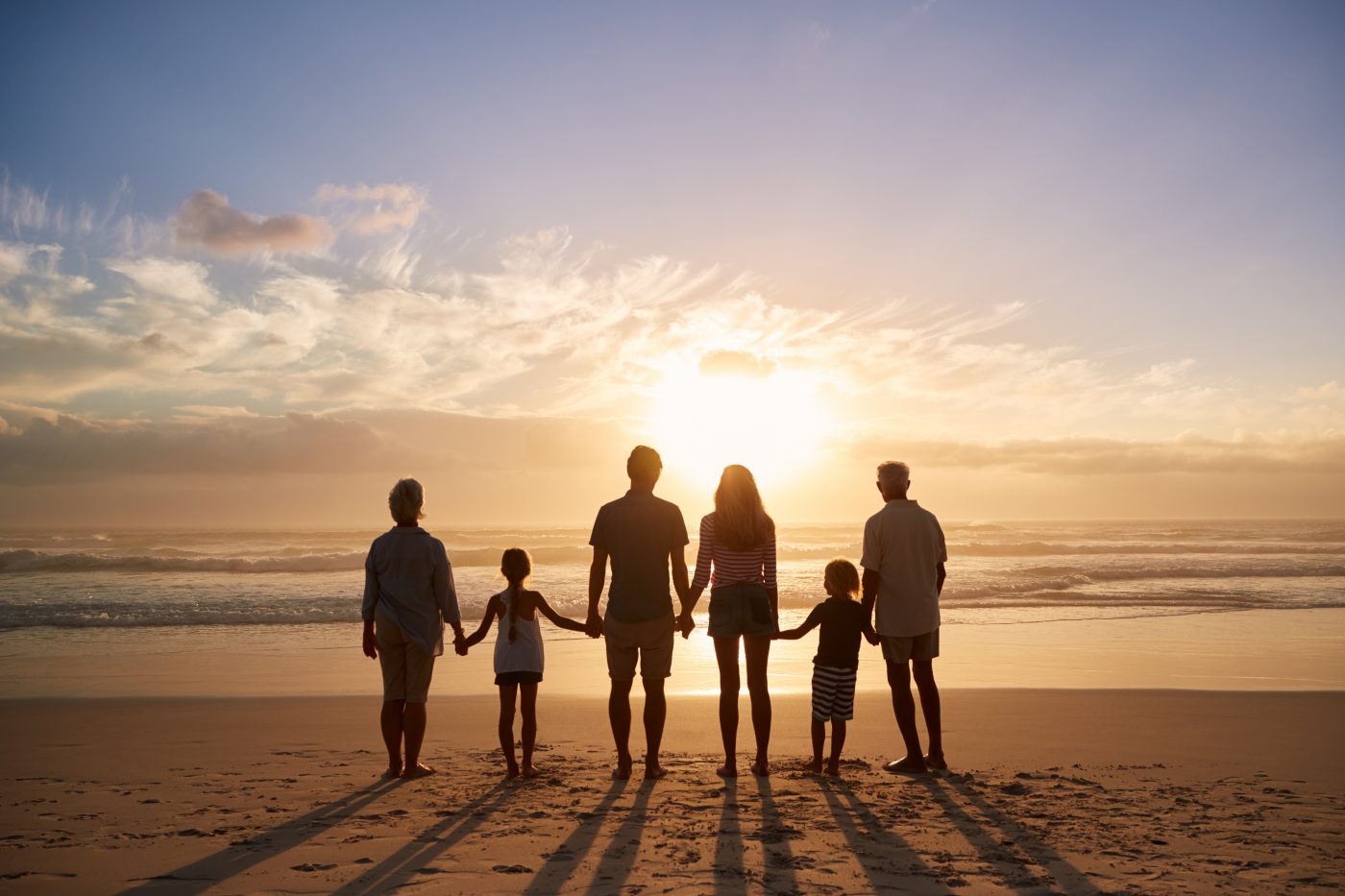 Upcoming events
Each year, AESGP organizes a number of conferences through which you can be assured of meeting excellent speakers guaranteeing informative lectures and discussions on important matters to self-care industry experts. AESGP events bring together European and global Industry leaders and provide unique networking opportunities.
View more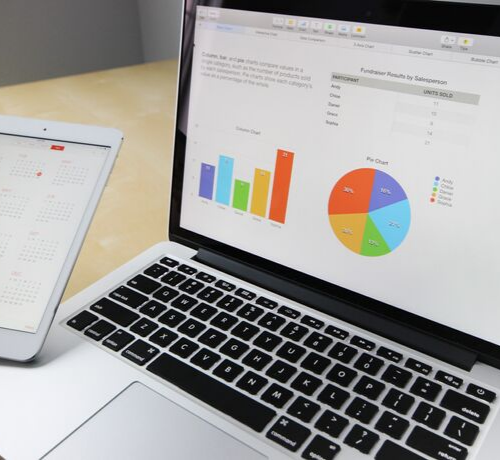 As part of its commitment to an evidence-based policy and transparency of the self-care market, AESGP has over the years gained an extensive knowledge of, amongst others, the regulatory, legislative and market provision of self-care products, and compiled this knowledge into different databases.
Read more
What our members think of us
Being a member of AESGP offers the opportunity to participate in the design of the future of the self care sector in Europe.
AESGP plays an important role in bringing together consumer healthcare associations from across Europe to deliver clear and consistent messages on the importance of self care. PAGB values working with our European colleagues on key regulatory and policy issues affecting the industry, to help create a more positive environment for self care, and support our Members in the UK.
RASCI acknowledges AESGP support in leveraging momentum beyond national borders. Since the establishment of the association in 2016, RASCI has had the example of other AESGP member associations, so it relied on their advice and took the best out of their previous experience in order to consolidate its position as the "voice of the self-care industry" on the local market. This wouldn't have been possible without an umbrella association, such as AESGP, to provide for the exchange of knowledge among its members. Nevertheless, RASCI relies not only on AESGP's vigilance and expertise when it comes to European developments that could possibly have a regional or local impact, but also on its reputation as the "self-care industry guru" that contributes towards its capabilities to garner more attention and contribute to improved results European, regional and local wise.
Frequently Asked Questions
What does 'AESGP' mean?

AESGP stands for 'Association Européenne des Spécialités Pharmaceutiques Grand Public' (fr). 'European Association of Consumer Pharmaceutical Specialties', if you translate literally, or 'Association of the European Self-Care Industry', as we call ourselves. Not many people remember, but it all started in Paris in 1964, hence the French name.

Why become a partner?

Your company will receive recognition on our website and other publications throughout the year. As a partner of our association, you can support us in formulating our opinions and positions, and benefit from a wide range of services.

Why become a member?

As the voice of the consumer health industry, AESGP provides many benefits to its members. We represent our members' voice at the European level on cross-cutting issues.

Read more for an overview of some of the benefits in being member of AESGP.
View more